The use of eLearning videos has revolutionized the industry. Digitalization of classrooms and the expanding demand of distant learning has triggered the necessity of using eLearning videos more than ever. This has made one thing very clear – there is no limit to the number of students you can reach. The ongoing pandemic has forced the education industry to go online and adopt a holistic video approach on its way. So if you are into creating and selling online courses, using video lectures is a must for you. Bear with us to know further why you should use video lectures for your online courses.
Visual stimulation grabs students' attention better
Today students expect to be visually stimulated. They don't respond well to the traditional text-based lectures. Visual stimulation encourages students to interact with a concept or content more proactively. It also creates a bigger memory imprint in students' minds, which certainly results in a better information retention.
Easily describe complex topics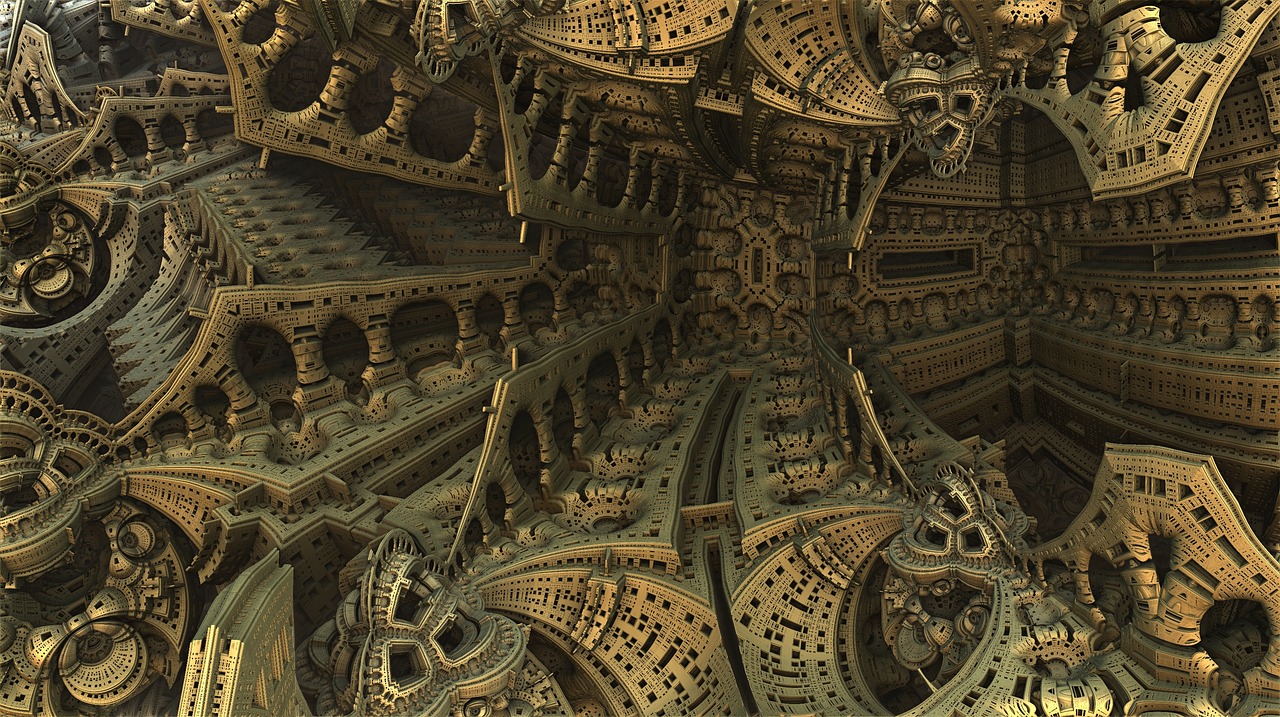 Some topics in your course are sure to be more complicated than the others. These topics need more than written texts to make your students understand. Using videos in such cases helps you describe the subject matter in a simple and digestible way.
Facilitates thinking and problem solving
By using videos to communicate ideas and concepts, you can make your learning more engaging and insightful. A video consists of moving images, sound, and texts. All these combinedly enable your students to get a multi-sensory learning. When your learners use multiple senses to digest a concept, it allows for more cognitive connections. These connections facilitate deep thinking, clear understanding, as well as problem-solving among your learners.
Multiple device conformity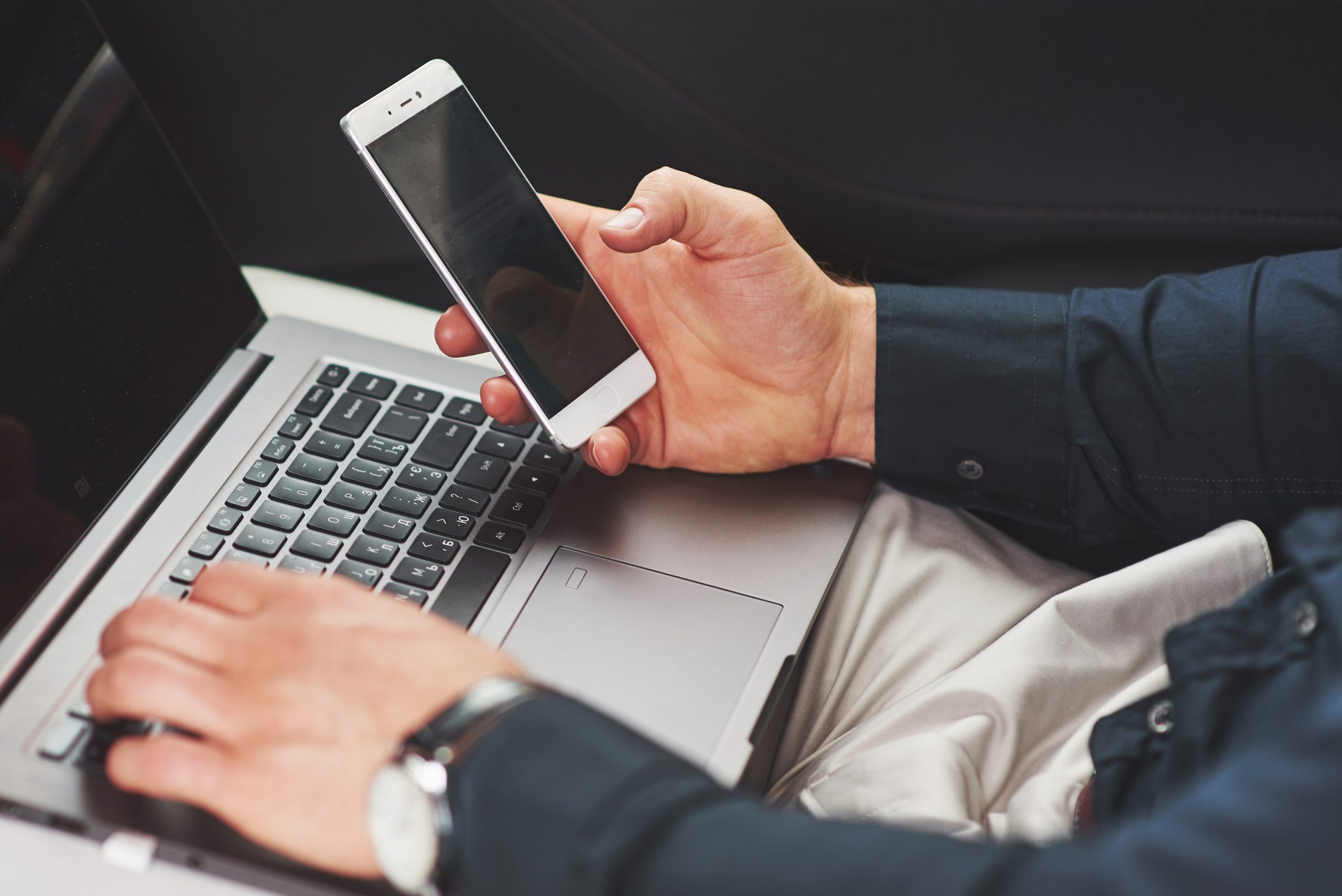 If you are using short and light videos, your learners can access it on any device from anywhere, regardless of the internet speed. This makes your online courses more accessible. If you make your courses too hard to get by, people will be discouraged to take the course or complete it. When you are making your course readily available on any device with bite-sized videos, they can go through it on the way to their office, on their way back home, and even on holidays.
Reduce time and cost
eLearning videos offer flexibility and ease to both the learners and the trainers. It saves time by communicating the message effectively in one go. It also strips off the necessity to develop long PDFs and other downloadable materials to make your learners understand your course better, which in turn reduces your operating cost by a huge margin.
Use of gamification
Gamification is a proven way to make your courses more interactive. eLearning videos facilitate to include gamification components like quizzes, scoreboards, bonus points, and feedback.
Considerations while using eLearning videos
Now that you have understood the advantages of using videos in your eLearning course, it's time to know about the factors that you should keep in mind before using a video.
#1 Video security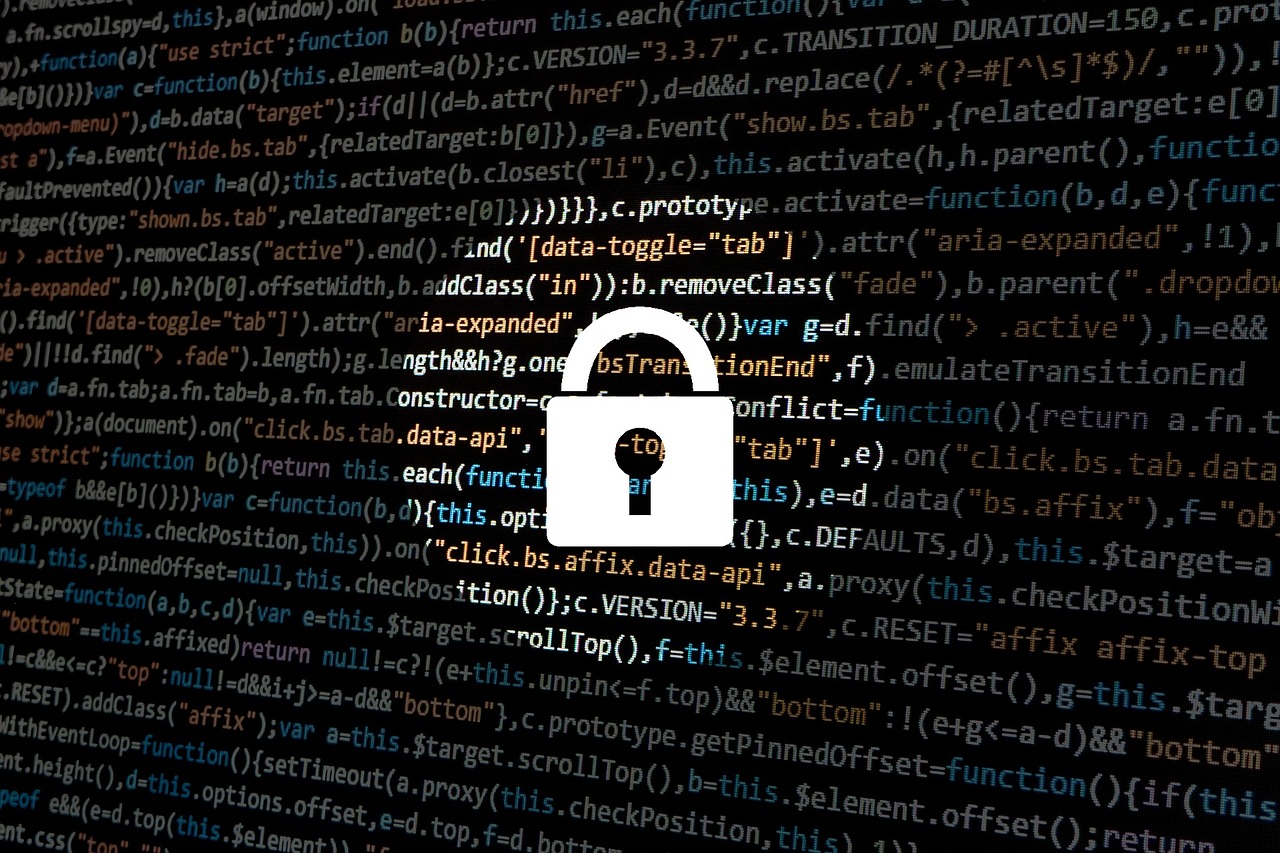 You have put a lot of thought and efforts into making the lecture video. You certainly don't want it to be mishandled or misused. So you need to protect it from theft. To give your videos complete security, Dozent LMS comes with a top-notch video encryption system. The system works as follows:
When you upload an HTML5 video (also called a self-hosted video), Dozent LMS course builder saves it as the lecture video. When one of your enrolled students clicks on the video from his frontend dashboard, your website checks –
If this student is logged in to the site.
If this student is enrolled in the course.
If this student is permitted to watch this lecture video.
If and when all the answers are affirmative, the website will fetch the video to be played for him. But if any one of these three factors are overlooked, the website will not fetch the video. It will show an error message instead.
#2 Video hosting
Hosting platforms are another important factor for your eLearning videos. You need to select a video hosting that best serves your needs. There are a couple of good options when it comes to video hosting. Some of them are free but most are paid. When you are just launching your first online course, you might think that going for the free options will help you as you are short on budget. But free hosting platforms won't give you scalability. Moreover, you won't get any advanced features with free video hosting plans. So if you are thinking of being an edupreneur, give the paid options a hard thought. Read here to know about some of the best video hosting available in the market right now.
#3 Video creation software
You are going to need a video creation tool to make your lecture videos just as you want. While selecting a tool, you have to consider the usability of the tool for your needs and the ease of learning the use of it. If it takes too much of your time to learn but may prove highly useful, you might select it. Or you may go with the easy tools with a minimum learning curve. For more insight on video creation softwares, you can read this blog.
Wrapping Up
There is no denial of the fact that eLearning videos are the most important factor for any online education business today. And it is one of the most crucial prerequisites of the success of your online course. So use high-quality lecture videos on your Dozent LMS website to get ahead of your competition.