Create a fully functional eLearning website in minutes

Dozent LMS empowers you to create, manage, and sell online courses without having to write a single line of code.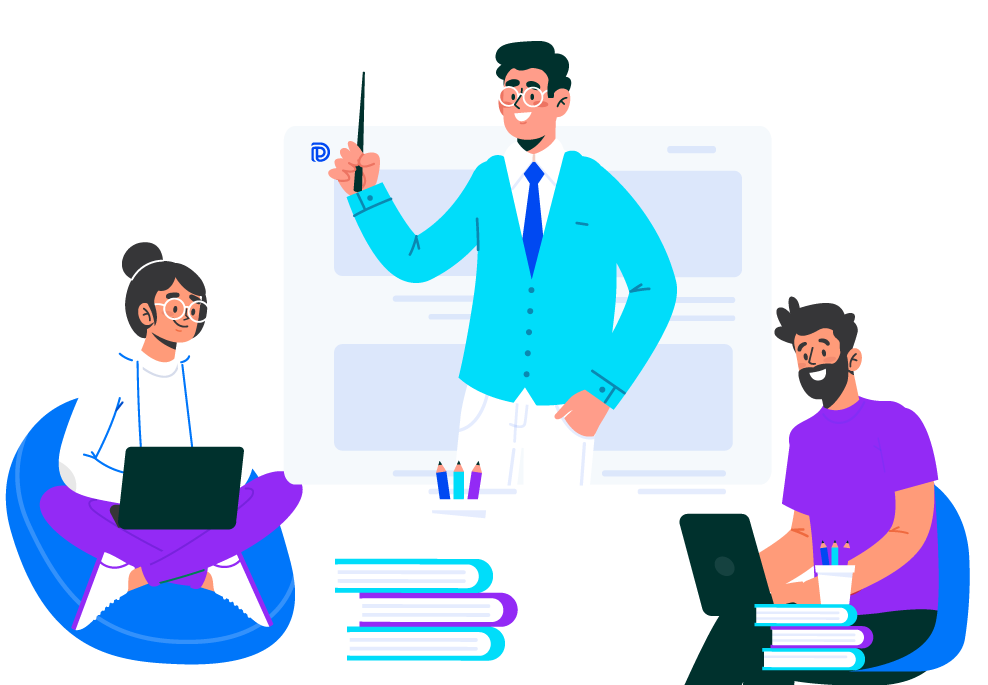 Redefine your learning experience
Dozent LMS is an Enterprise level Learning management system for WordPress.
It will be a great choice for your education needs.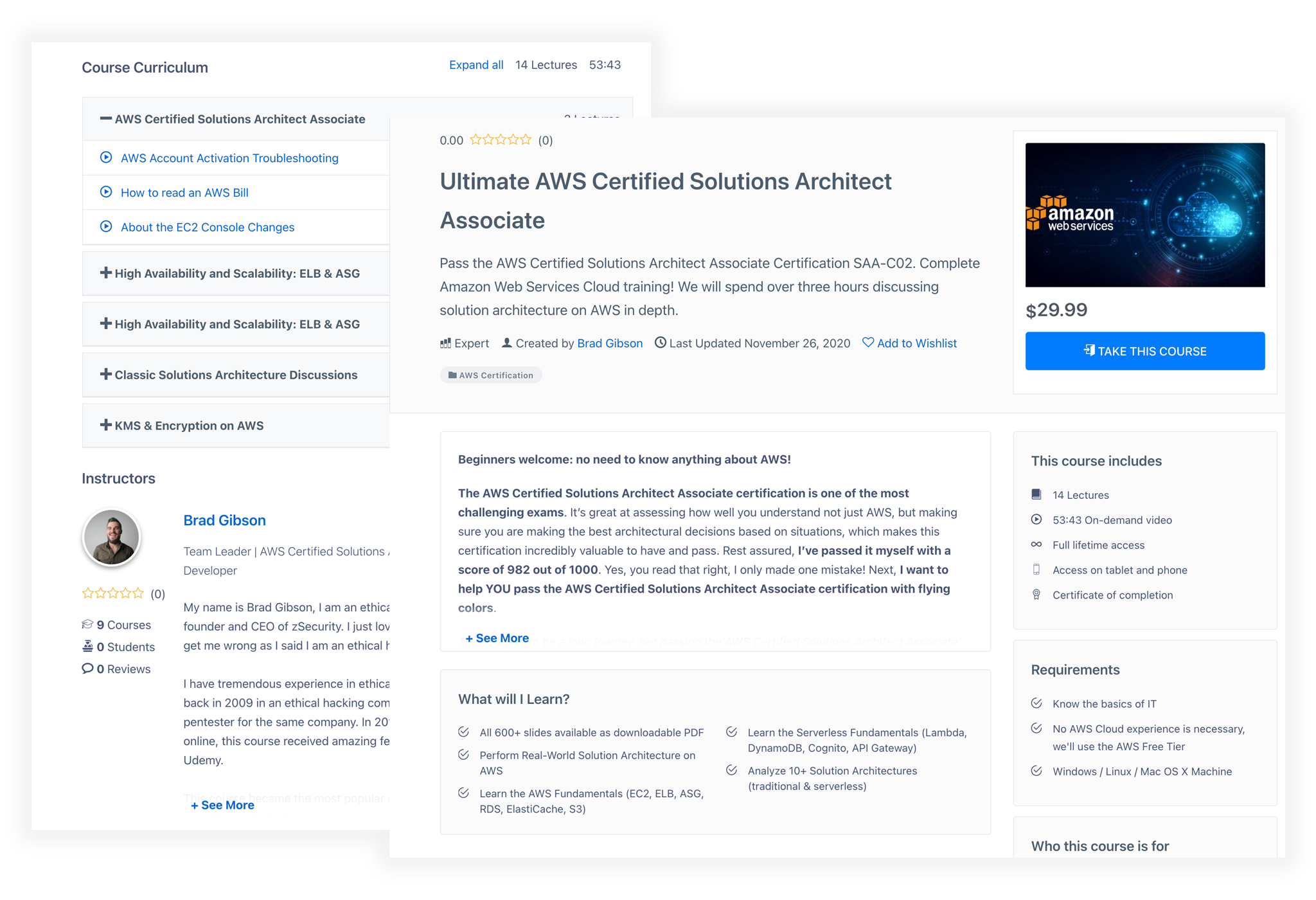 Forget your technical limitations and start building your dream LMS site
No matter if you're a solo educator, education institute or corporate organization. Dozent LMS empowers everyone to build their own eLearning platforms.
Beautifully crafted dashboard on the frontend
The dashboard smartly organizes everything from course creation to money withdrawal in a very user-friendly way. We've designed the dashboard in a way that instructors don't ever need to go to the complex backend to get things done.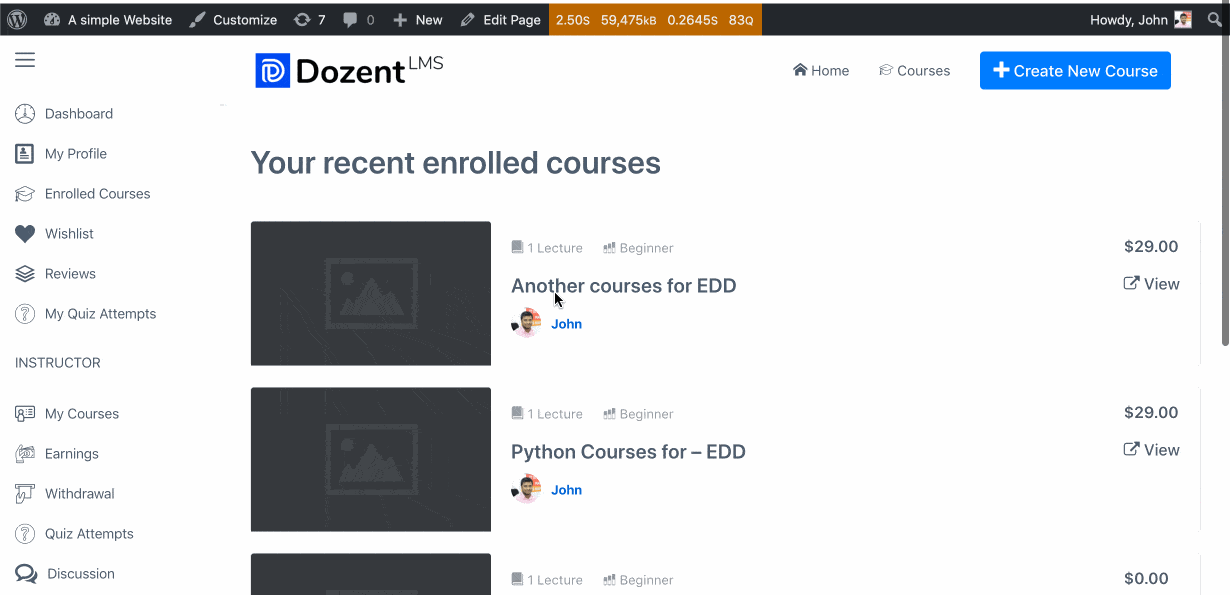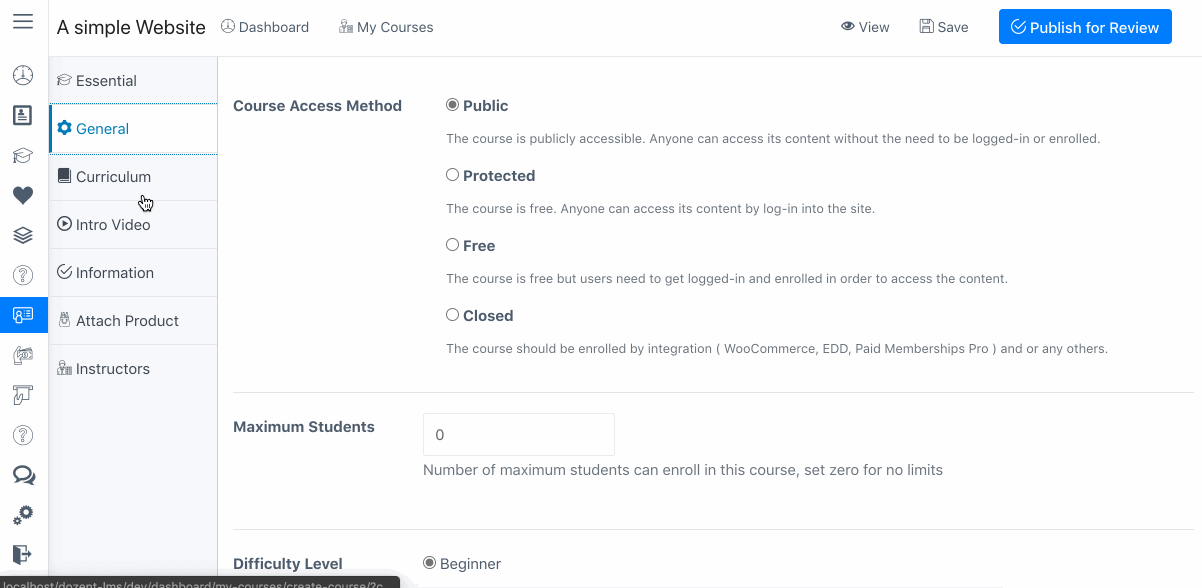 Superior frontend course builder revolutionizing course creation
We're introducing a modern new course builder that is unlike any other LMS solutions you've used so far. Creating courses with the frontend course builder is as easy as posting a social media status!
Distraction-free learning experience for everybody
Dozent LMS comes with a built-in focus mode that makes sure everybody has a distraction-free experience. We've created this to boost the productivity of both students and educators.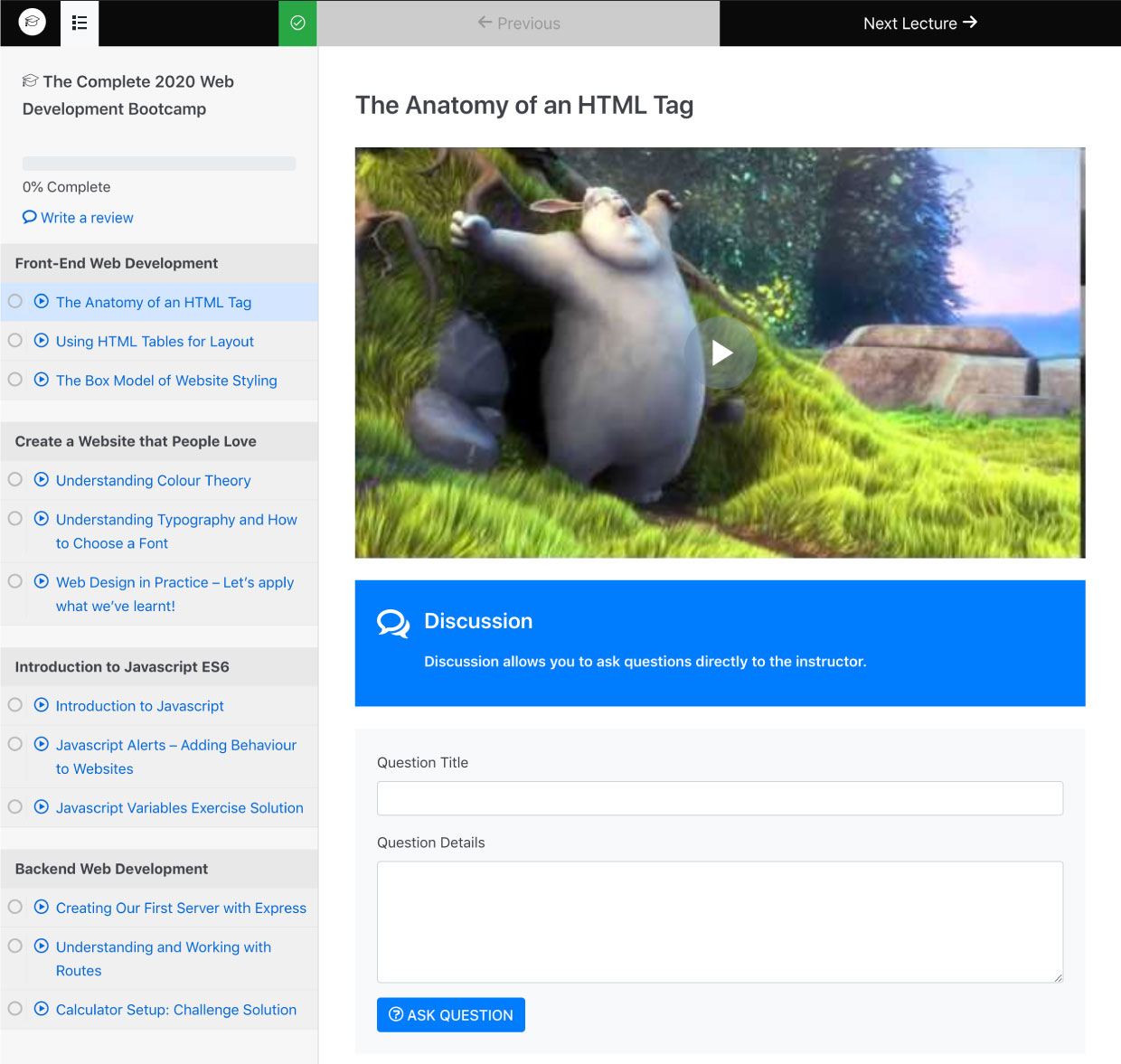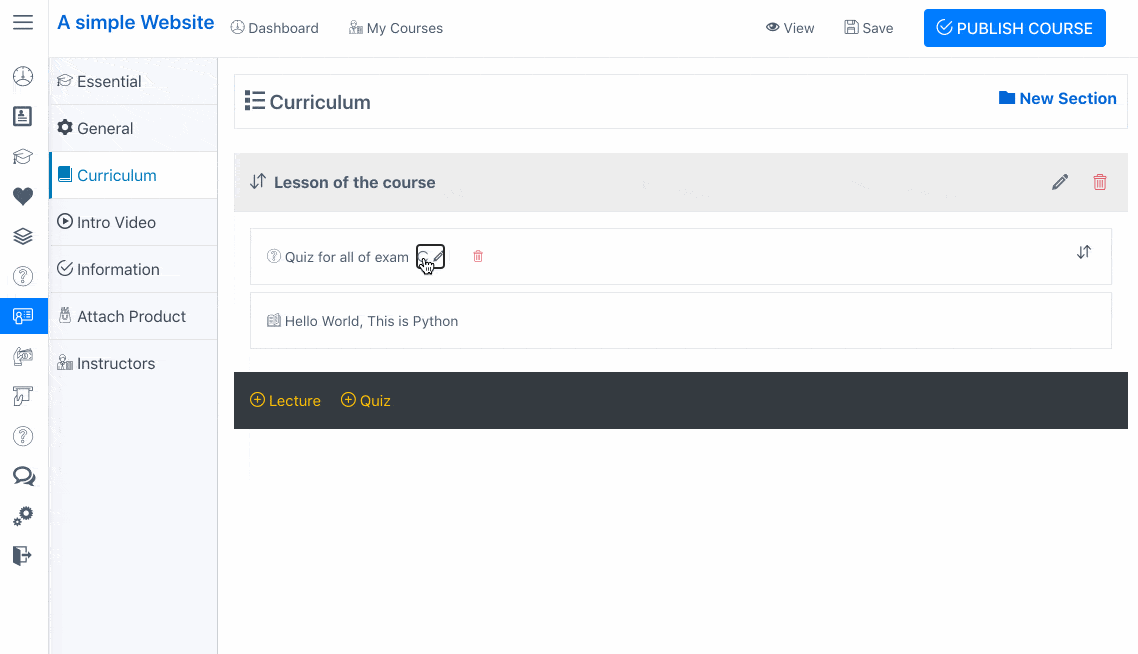 Modern quiz builder to create engaging quizzes
Using the modern quiz builder, you can ask questions to get the best out of students. You'll have questions like true/false, single choice, multiple-choice, single word, and short essay with more on the way.
Increase social proof with Reviews and Ratings ​
Dozent LMS comes with a rating and review functionality that helps to increase social proof of both the course and the instructor. When more students leave feedback about a course potential students gets the courage to take the leap.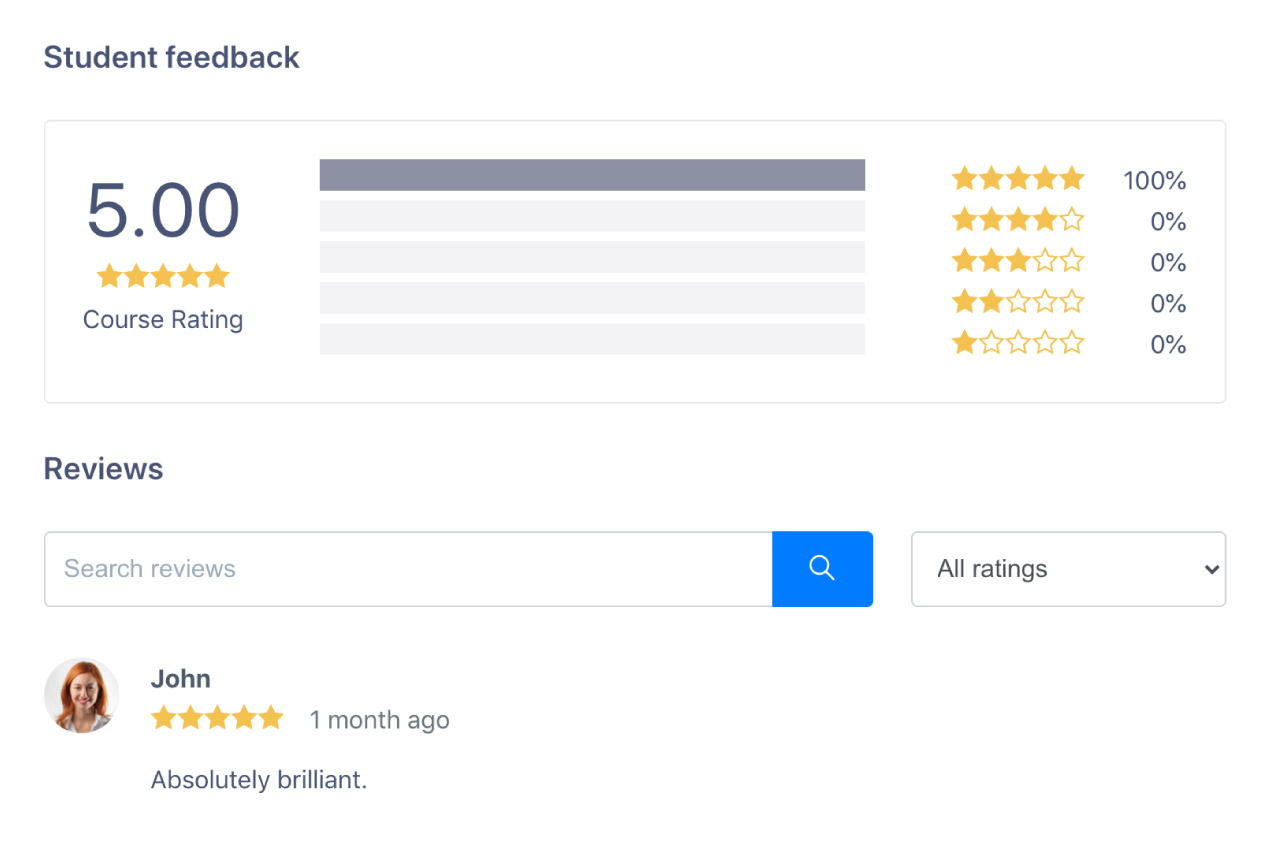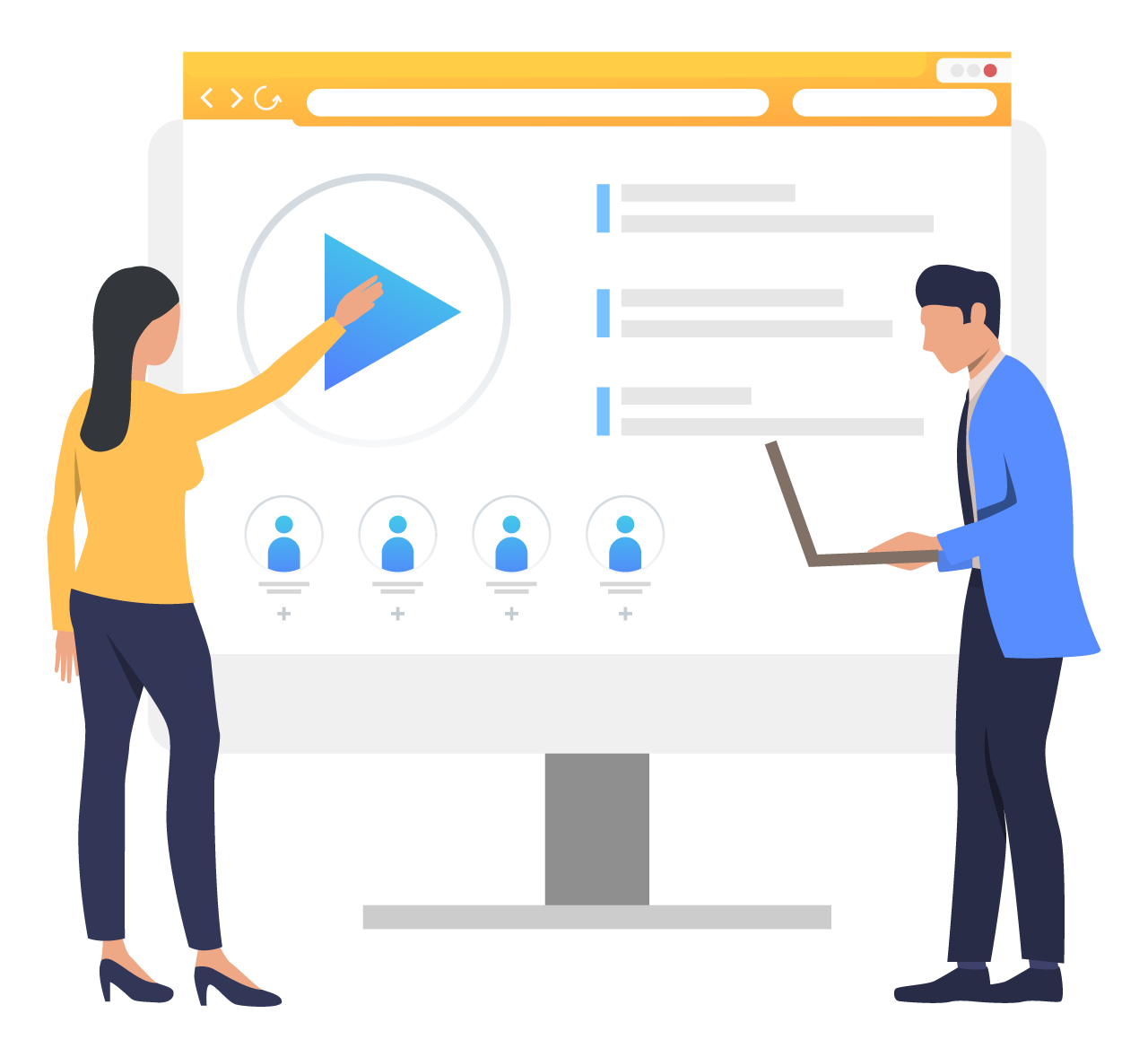 Secure video lesson and multiple video sources
Dozent LMS supports multiple video sources like YouTube, Vimeo or HTML5. The highly secure video encryption confirms that nobody can watch video lectures even if they have the link.
Multiple Instructors can team up to take a single course
Dozent LMS lets you team up with your fellow educators to teach the same course. With multiple instructors enabled, you can invite experts to take different sections of your course.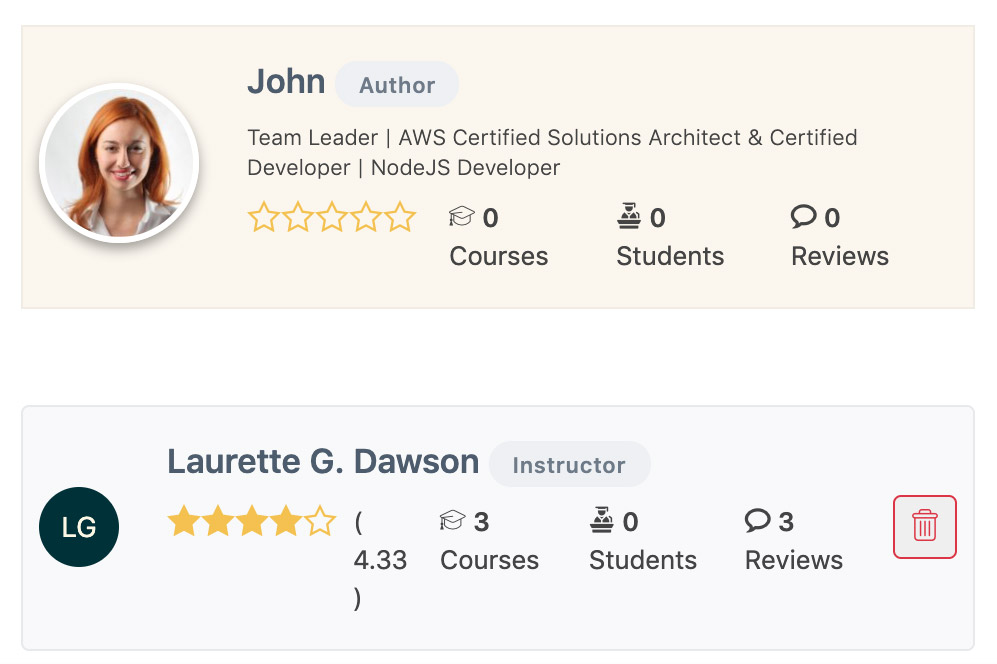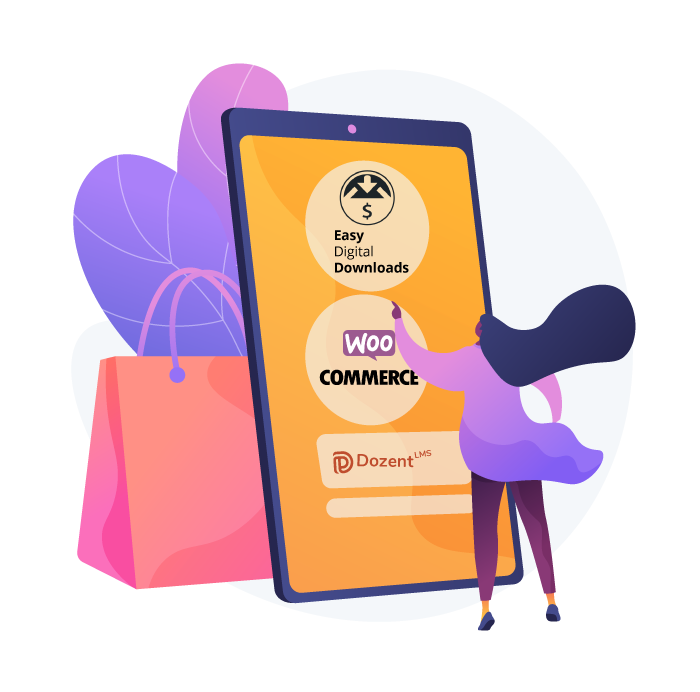 Freedom to choose multiple eCommerce system simultaneously
When using Dozent LMS, you have the complete freedom to select the eCommerce system of your choice. This means while you sell one course with WooCommerce, you can sell others using EDD giving you the full control of the monetization system. 
Hassle-free money management with WooCommerce and EDD
With Dozent LMS you have the familiar eCommerce solution already in place. Admins can easily split commissions fairly with the instructors. The simplified money management ensures a hassle-free revenue withdrawal experience.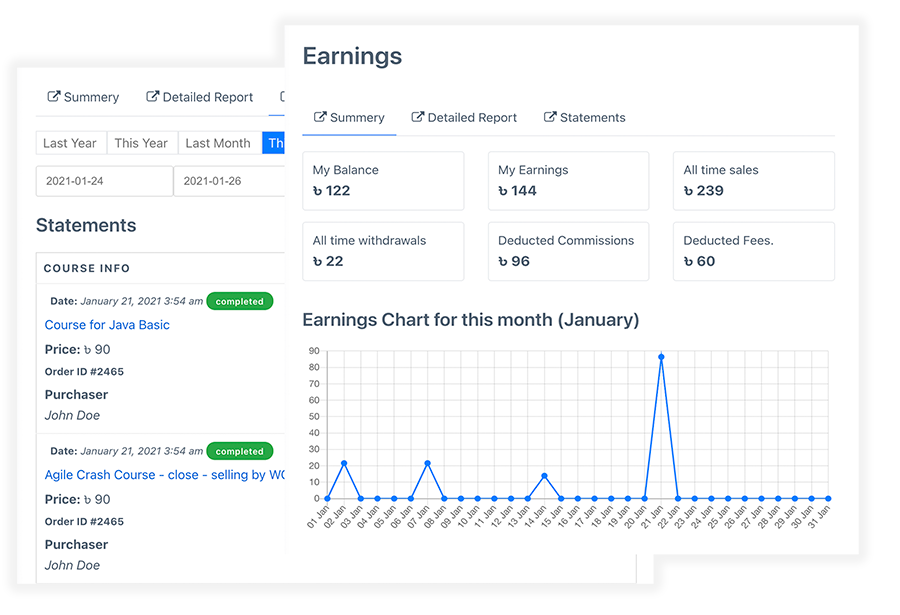 A ton of more features
carefully crafted only for you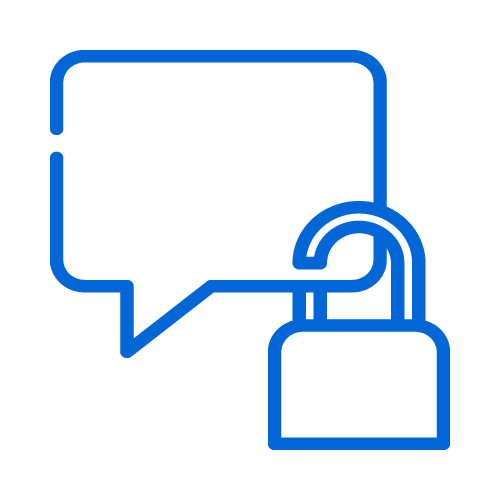 Private Discussion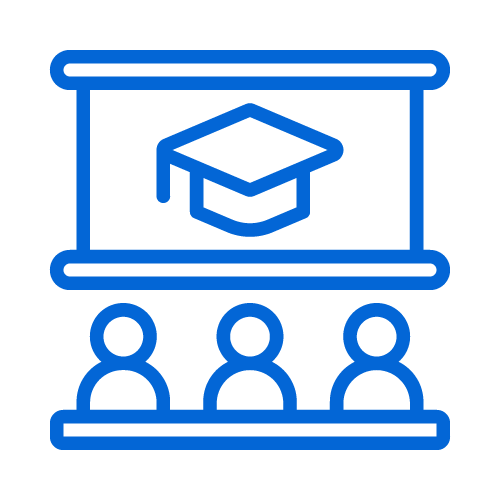 Lecture Preview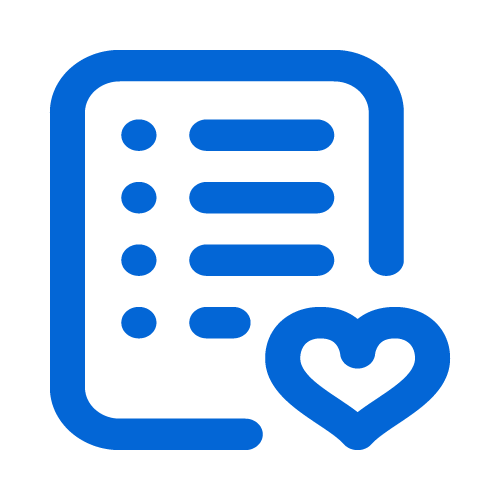 Wishlist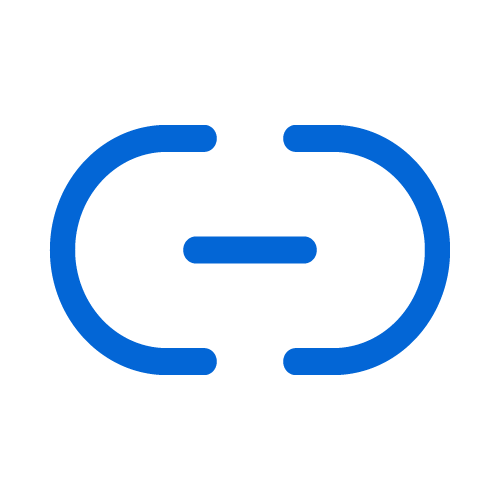 Dynamic Permalink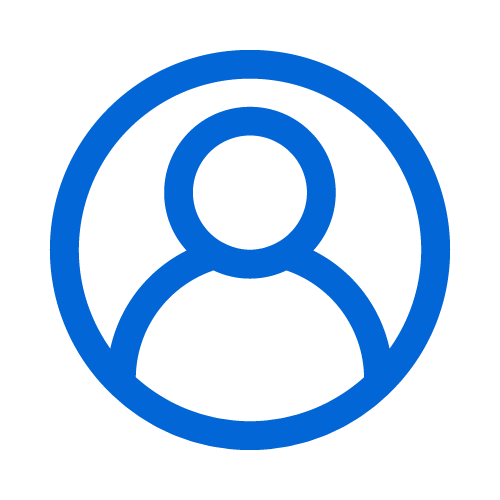 Public Profile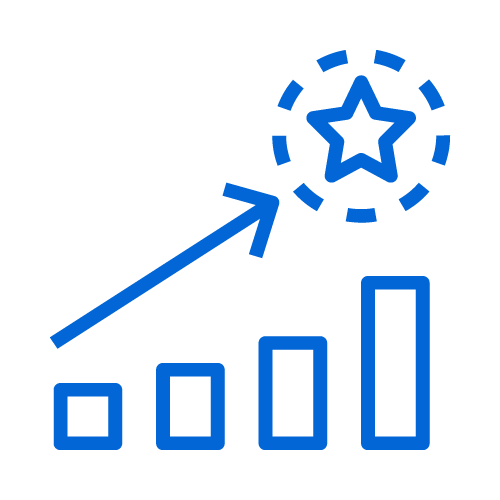 Course Progress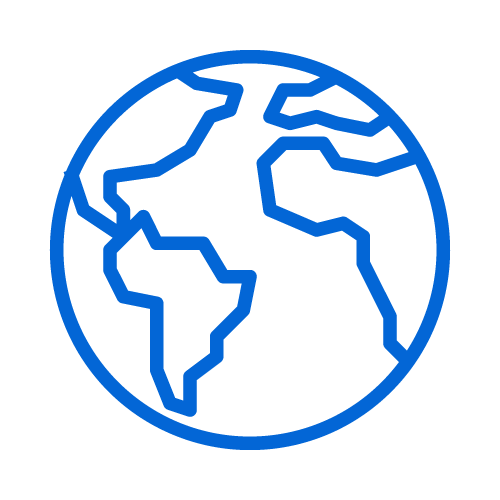 Public Course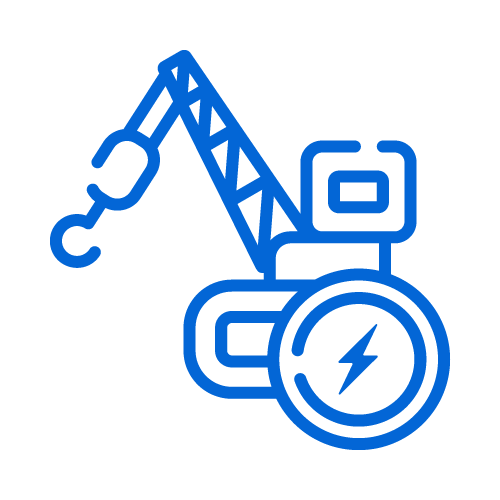 Easy Course Builder
We are cooking a great deal of exciting new features
When using Dozent LMS, you subscribe to new features every month. The team is working tirelessly to present you with the best LMS features for your eLearning website. Check out the roadmap to see what's on the way.
Get the LTD at an insane price!
As we're launching the product, we're selling the LTD license at an unbelievable price.
This is a once in a life time deal that will never come back.
Starter
1 active installation
Lifetime
✓ Lifetime Plugin Update
✓ Lifetime Priority Support
✓ All Future Extensions
Prime
10 active installations
Lifetime
✓ Lifetime Plugin Update
✓ Lifetime Priority Support
✓ All Future Extensions
Infinity
Unlimited active installations
Lifetime
✓ Lifetime Plugin Update
✓ Lifetime Priority Support
✓ All Future Extensions
Applicable for the limited time of period
What our community is saying
Our Customers love what we do
Projete
@projete
The best experience I've ever had

It was also important that the courses were entered from the Front End. And despite the fact that competitors lured me in every possible way, I settled on Dozent LMS and believe in their development.
Richard
@r2ymedia
Best online school

We from R2Y Mediamatics are very happy using allready the beta version of Dozent LMS.
Domenico Rossi
@domenicorossi65
Good product

Just started to try Dozent LMS. It's really clean and I guess it is a good product despite it is quite new. They provide great support. thanks a lot!