Refer Your Friends, Make Money
Promote Dozent LMS and earn

40%

on each sale which is up to

$280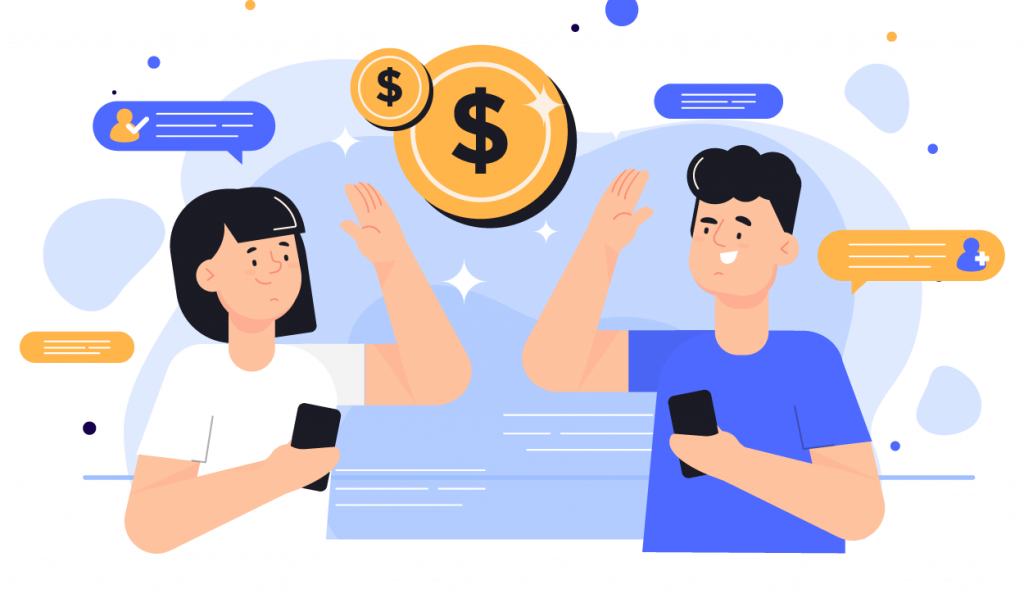 Why You Need to Become an Affiliate
You can promote Dozent LMS easily by creating campaigns link from the Affiliate Dashboard Area. As our affiliate, you can make up to $280 for each sale
What is the Affiliate Program?​
The Affiliate Program earn commissions by promoting and sending qualified leads to us.
How Does Your Affiliate Program Work?
Get your account and generate affiliate links. Write reviews on your website, social media using your referral link to send traffic to our website. When a visitor purchase from us, you will get a 40% commission. We encourage you to post video reviews as well.
How Can I Promote Dozent LMS
You can write reviews and post them to your website, Social media. You can create instructional video or video reviews and post them to YouTube, Vimeo, or any other place and add your referral link to the video description. Just send us quality leads and we will do the rest.
Send us quality traffics and get exclusive commissions
when they become our customers.