Look at this amazing graph, it shows how the usage of remote eLearning has increased since the start of the pandemic.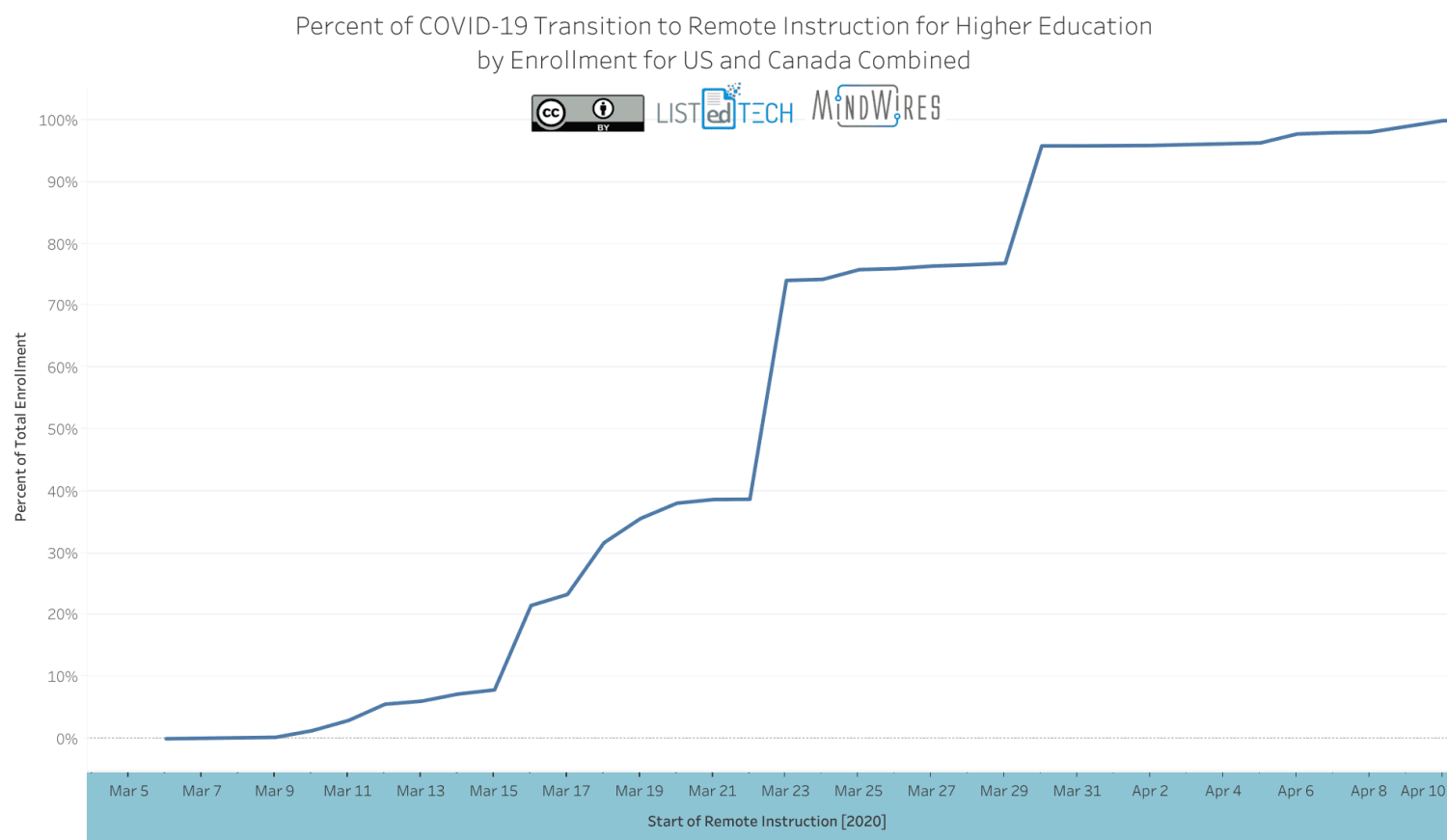 Pic: The rise of remote learning is US and Canada since March 2020
As social distancing becomes a norm, more people around the world are moving to remote learning and teaching for professional and soft skill enhancement. Almost all higher education learning is being conducted through virtual classroom teaching. Large to small businesses are relying on e-learning LMS to ensure employees onboarding during the pandemic. LMS is software that delivers online courses to employees, students, or any individual learner. Since March 2020, the usage of LMS has increased by 60% for online education and training.
So if you want to grow your business through employee training or just want to share your knowledge and make money with it, then it is the best time to invest in the e-learning sector.
Over the past decade, e-learning has gone through rapid changes due to the advancement of technology and how information is being consumed online.
the 90's traditional LMS stuff couldn't stand in the market as it was only a formal thing in a corporate setting with predefined learning paths. There has been a rising adoption of e-learning platform solutions in the corporate and educational landscape because of its ability to share knowledge through informal training and social learning activities.
Listed below are some major factors behind the e-learning market growth.
Byte-sized learning:
Unlike 60 minutes of traditional online training, learners can increase their learning curve by consuming content through a single topic or problem. Each unit has a single objective and only contains the necessary micro nuggets to achieve the required objective. It increases engagement with online courses and makes it easy for a consumer to consume information.
Mobile-learning:
Consuming information with ease is crucial in learning. One of the biggest gains of the eLearning system is offering online courses through desktops, tablets, mobile, TV, etc. Learners can start doing mlearning where contents are delivered in a responsive form( adapt to the device it is being viewed on.)
Course content dripping:
Modern LMS has the feature of delivering the course content according to the progress of the learner. The dripping contents approach works best if you have a large online course and don't want to overwhelm the learner with a huge list of learning materials. Such scheduled content delivery makes sure that the learner is progressing by truly consuming the content.
Gamification:
 Over the past couple of years, there has been the inclusion of game-based online learning to avoid making the learning journey boring and have higher engagement with the courses. Game-oriented learning includes competition, challenges, quizzes, etc. Modern LMS like Dozent LMS WordPress Plugin provides this feature.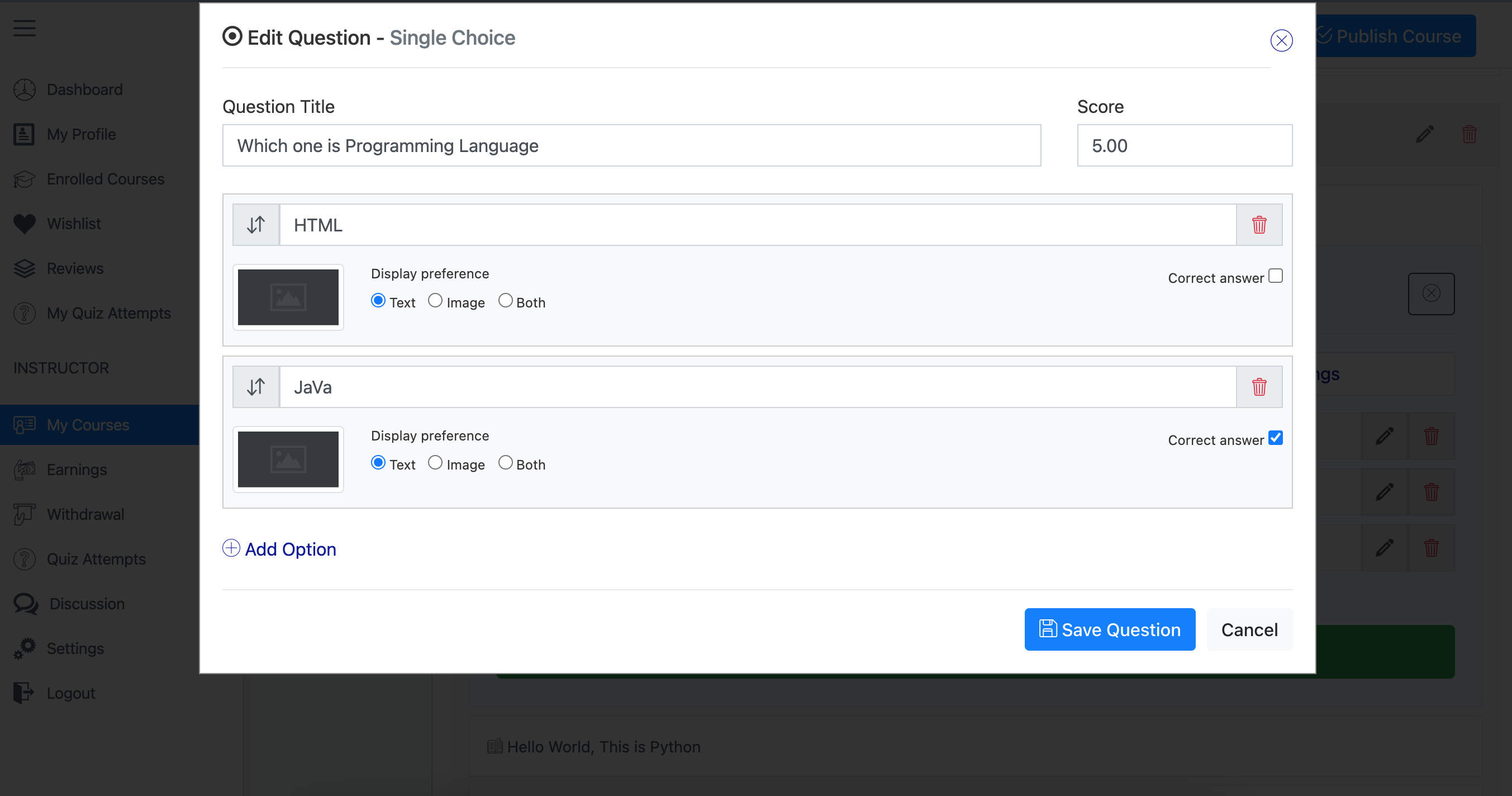 Learners are awarded through points, badges, or the filling of their progress bar by completing a challenge. Gamification strategies enhance individual skill performance through competing, collaborating with peers online.
Reviews and course rating:
Reviews and course rating helps the course creator to understand how well the courses are doing and what improvements can be made to the teaching approach. It also acts as social proof for learners while comparing similar courses on the internet.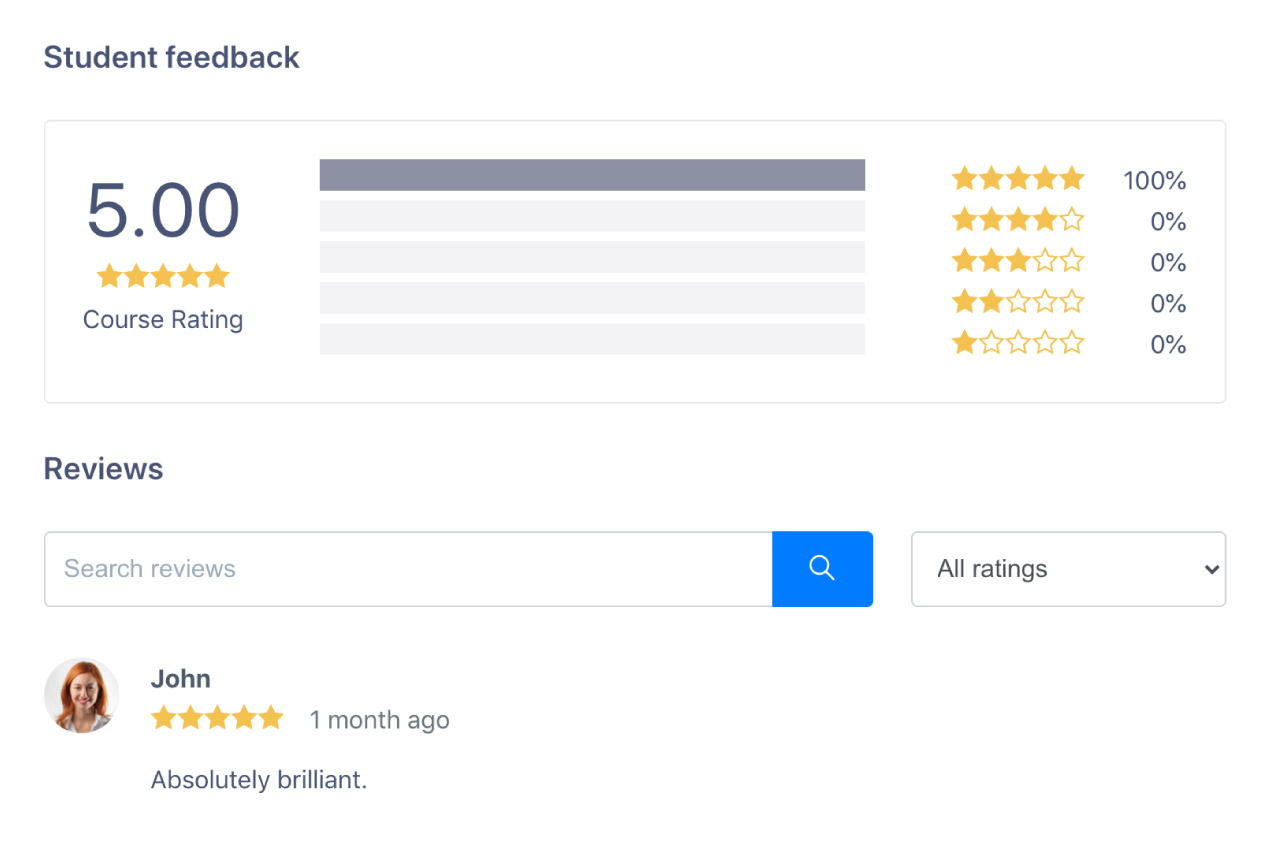 Personalized learning path:
Different learners progresses according to their own pace. But it's hard to monitor each individual's progress. Luckily Modern LMS can now recommend a list of courses or learning materials according to the skill level of the learner. LMS tools provide surveys that can be sent to learners to understand their interests in a topic.
No tech skill needed:
Creation and maintaining online courses in traditional LMS required coding knowledge. It would take months to create a full-fledged platform. This is no longer an issue now. One does not have to know coding or HTML, CSS. Elearning courses can be built on the go with the help of course builders. Using drag and drop feature. Courses and lectures can be arranged in an orderly manner.
Open-source e-Learning platform:
 An open-source LMS can be modified to enhance its existing features through the contribution of developers. Many modern LMS's are now open-source(code is accessible) like the DozentLMS plugin. The course owner can customize the whole system according to his requirements. It also gives an extra layer of security to the LMS as it is not stored on any cloud storage.
Wrapping Up
The e-learning market has already passed $180 bn in the year 2020 and it is expected to rise significantly in this year due to the current pandemic. The e-learning market will constantly evolve as the way of consuming online content is changing over time. As more people are transitioning to remote education, more tools will be built to integrate informal and social learning into educational and professional learning environments.