When you have finally decided to launch your own eLearning website, you are struck with a serious dilemma – "What would be the best LMS platform for me?" With so many available options in the market, it's easy to get confused. And the confusion will create problems for you, delaying the whole process. That's why we have stepped in to let you know what would be the best LMS platform for you. And our title gives it away. As far as we have found out, WordPress + a comprehensive LMS plugin like Dozent LMS is the best option to create your eLearning LMS platform. We will show you how.
Why WordPress is the best LMS platform
A winner by number

WordPress is clearly the first choice when it comes to content management systems. W3techs has found out that 64.6% of all the websites with a content management system uses WordPress. That's 40.8% of all the websites in the world. Some big names in the industry such as Microsoft, Udemy, Zillow, and Salesforce are using WordPress for their content management. If you don't want to indulge in any more details, you can just depend on the fact that WordPress will be the best option for you as it is trusted by the industry leaders unanimously.
Easy to use
The biggest reason for everyone to love WordPress is the ease in use. As a new user who wants to launch his first eLearning LMS website, you want everything to be used in a friendly way. And that's where WordPress scores the most. It has a user-friendly admin panel where every element is arranged on the sidebar. Each of the elements here are drag and drop. Anyone with absolutely no coding skill can handle these elements quite comfortably.
Complete customizability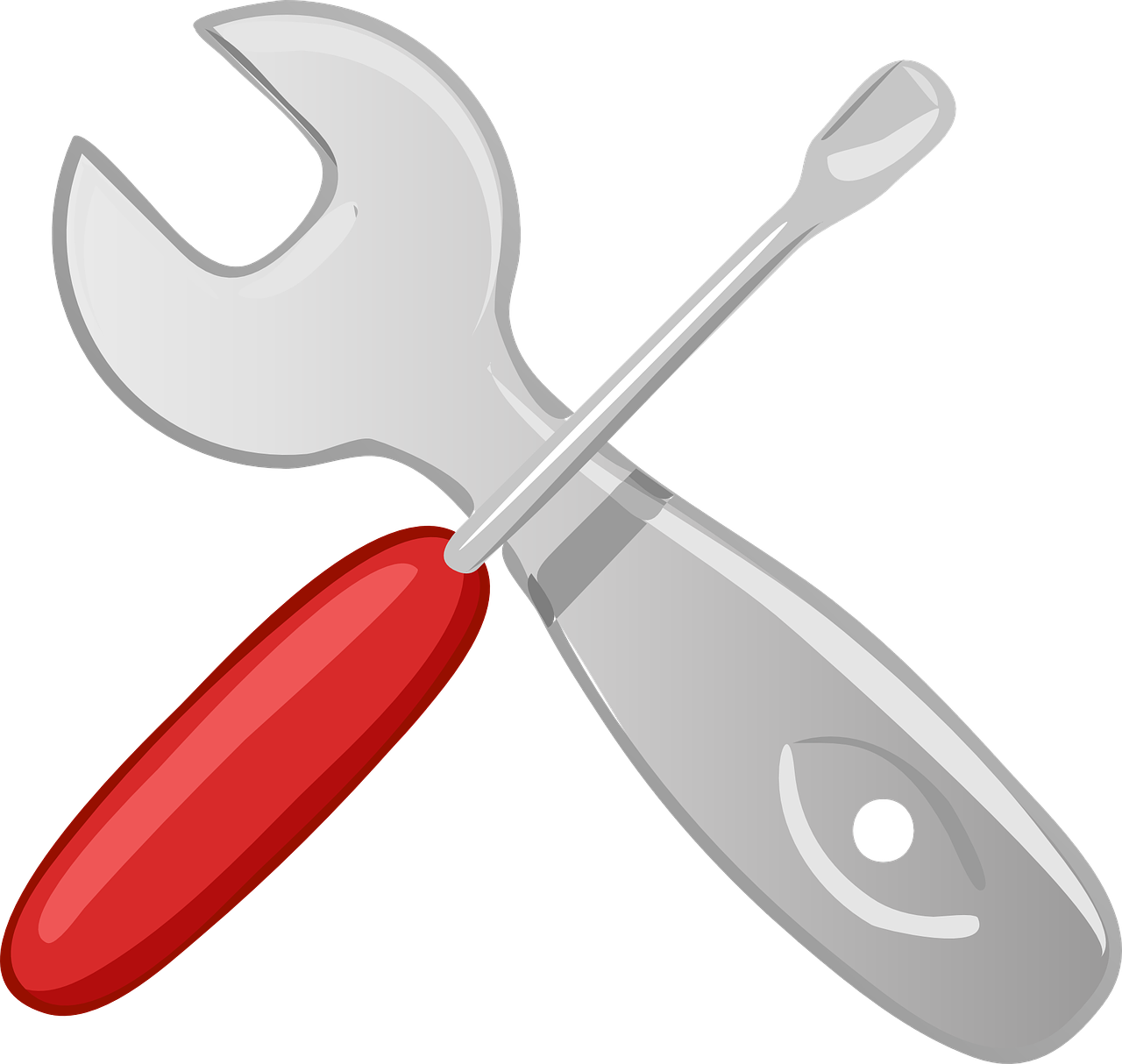 This is one of the key factors that makes WordPress the best LMS platform. The WordPress repository has thousands of plugins and themes for you to customize your eLearning website completely. For example, if you want to create a full-fledged online LMS website, you can download and install Dozent LMS which will let you create and sell online courses directly from your website with full functionality.
Better SEO-friendliness
Search engine optimization is the single-most important thing for generating traffic to your website. WordPress uses standard, high-quality code that produces semantic markup. These feed the search engines like Google to crawl your website better and give you a better SERP ranking. Other CMSs are nowhere near WordPress in this matter. On top of that, WordPress offers some dedicated SEO plugins like Yoast to increase your exposure even more.
Huge community
WordPress has a complete ecosystem with a giant-sized community. The community members can be of great help when you get stuck with any issue on your WordPress website. And this is particularly important for people who are planning to launch their first online LMS website.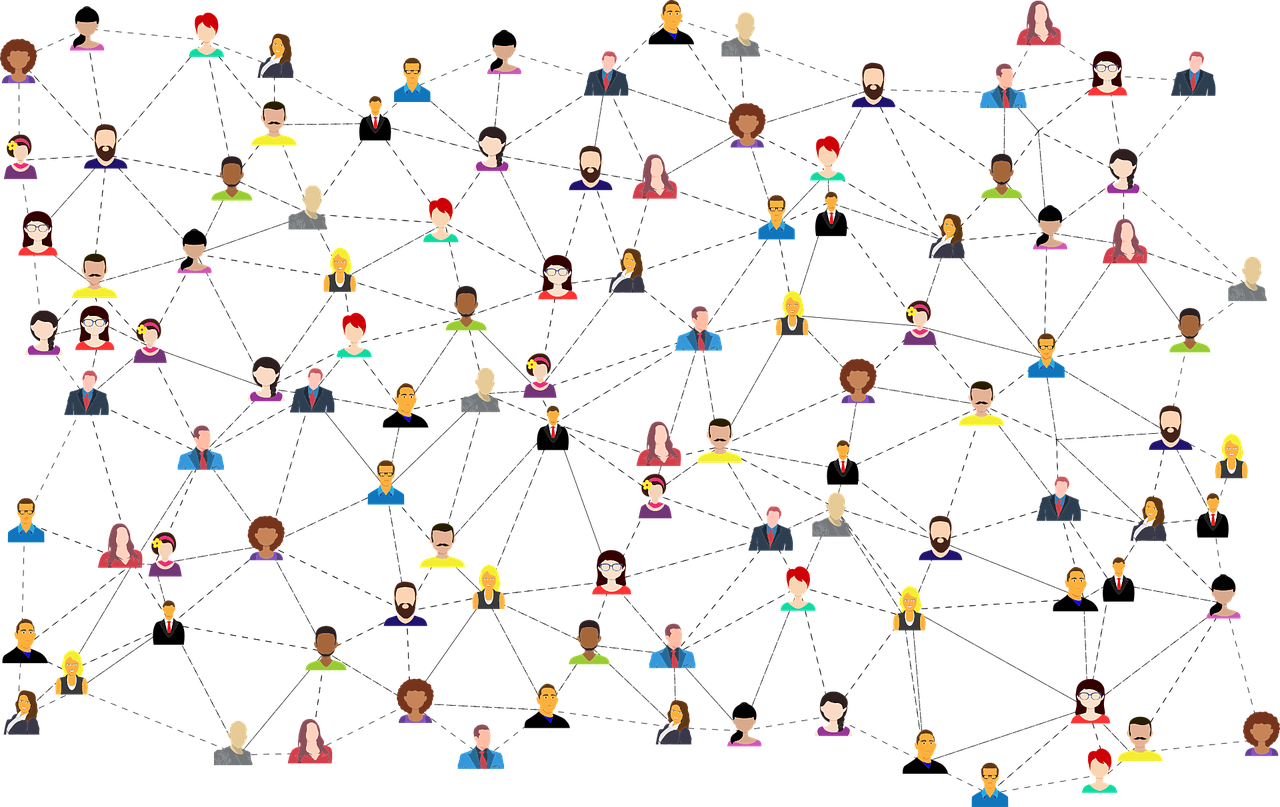 Safety & security
WordPress is developed with security in mind. And you can extend the security features with other plugins so that your website remains free from brute force attack and malware.
Versatility
WordPress doesn't limit you with specific options for your website. With all the plugins, themes, media manager, widgets, and builders, WordPress gives you a robust experience. And you have full control over every element on your website.
Dozent LMS
Dozent LMS WordPress plugin is developed to let you create an all-inclusive online LMS website. The plugin is integrated so smoothly that you will be able to create an eLearning platform with just a couple of clicks. Everything is done-for-you in this plugin. Installing it will provide you with a superb course builder and a powerful quiz builder with multiple instructor adding capability. The distraction-free learning experience will allow your students to focus completely on their studies. There are tons of other features in this plugin that will help you build a website, create courses, sell them, earn commissions, and distribute revenue. If you are planning to start an online education business, this all-in-one plugin is a perfect choice for you.
Wrapping Up
If you choose WordPress to create your eLearning website, the whole process will become too much easier. On top of that, it will be really cost-effective for you as other platforms come with a big price tag. So WordPress, bundled with Dozent LMS, will be a winning combination and the best LMS platform for your eLearning business.