The market for online courses is massive now and it's growing fast with the passage of time. According to Global Market Insights, the eLearning market size exceeded $200 billion in 2019 and was expected to grow at a compound annual growth rate (CAGR) of 8% between 2020 and 2026. Hence, the value projection for the market by the year 2026 is around 375 billion US dollars.
The immense growth is attributed mainly to people's interest in lifelong learning and the development of professional skills. Not to mention, the COVID-19 pandemic has forced people to adopt online education.
These factors are attracting more and more edupreneurs to enter into the market. Moreover, becoming an edupreneur is comparatively easy as it requires no credentials or certifications to enter the market. If you love to teach and have the passion to create awesome courses, you are good to go.
If you are still unsure about whether to become an edupreneur or not, let's have a look at all the benefits of selling online courses for your better understanding.
Benefits of selling online courses
#One of the best modes of passive income
If you create an online course, you can sell it over and over again. You don't need to create a new course each time to sell. A single course has the ability to be sold multiple times. That makes it one of the best streams for your passive revenue generation.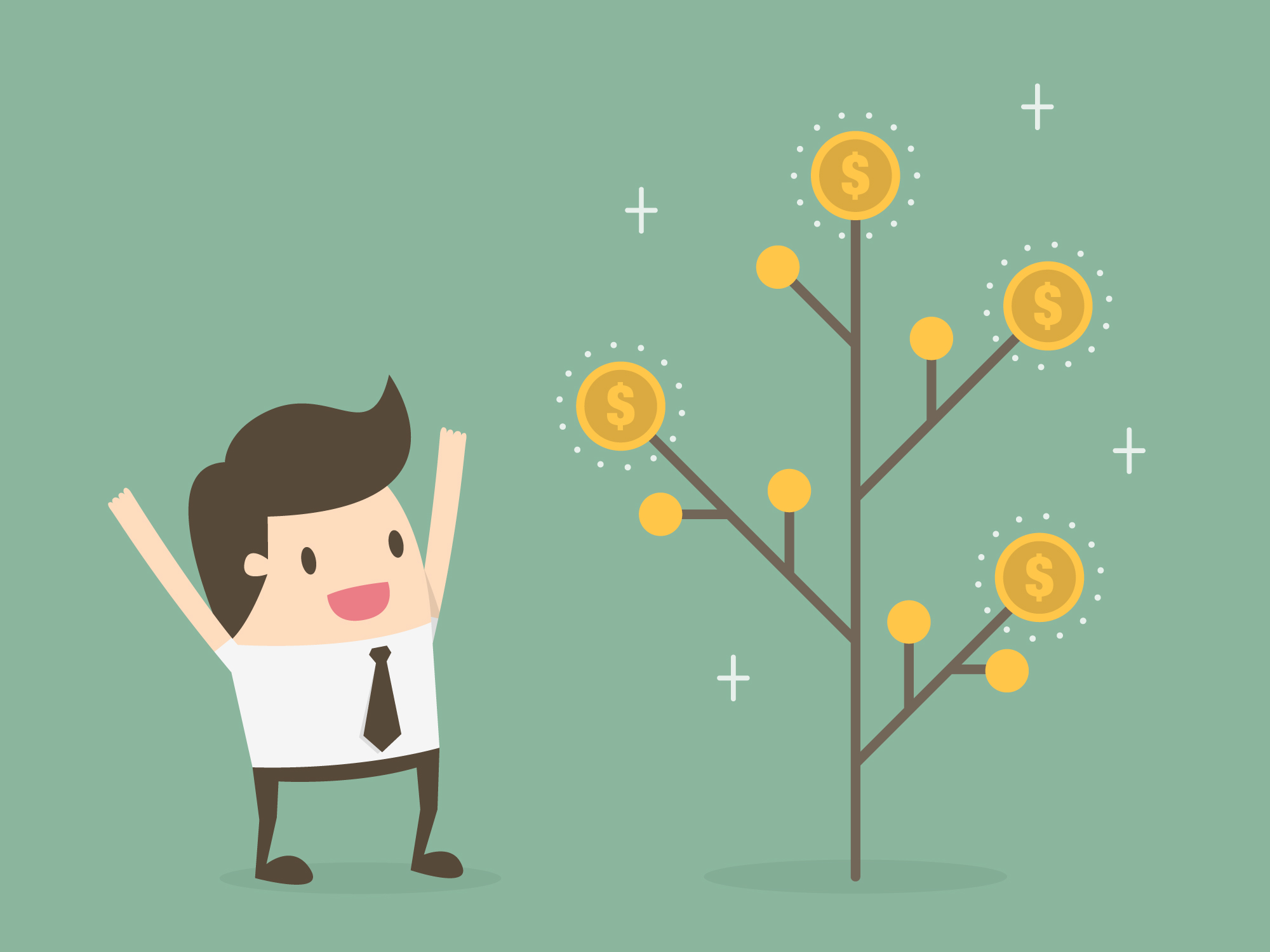 #Reach a global audience
If you are an institutional teacher, you are confined to your classrooms with a limited number of students. The students are generally from the vicinity. But with online courses you can reach every room of each house in the world. The potential is huge in this case.
#Easy management
There was a time when having an eLearning platform for yourself was a matter of great complexity. But with the advent of WordPress LMS plugins such as Dozent LMS, the task has become quite easy. Now all you have to do is install the plugin and create a fully professional online education site for yourself where everything is done in a simple way. The plugins handle all the hard work and enable you to create and sell online courses worldwide.
#Geographical freedom
The world is now at a stage where you can do anything you want from literally anywhere. All you have to have is a laptop and an internet connection. You can take a class session of hundreds of students while relaxing on a Caribbean beach. This boundaryless education system lets you sell your courses to anyone from any part of the world.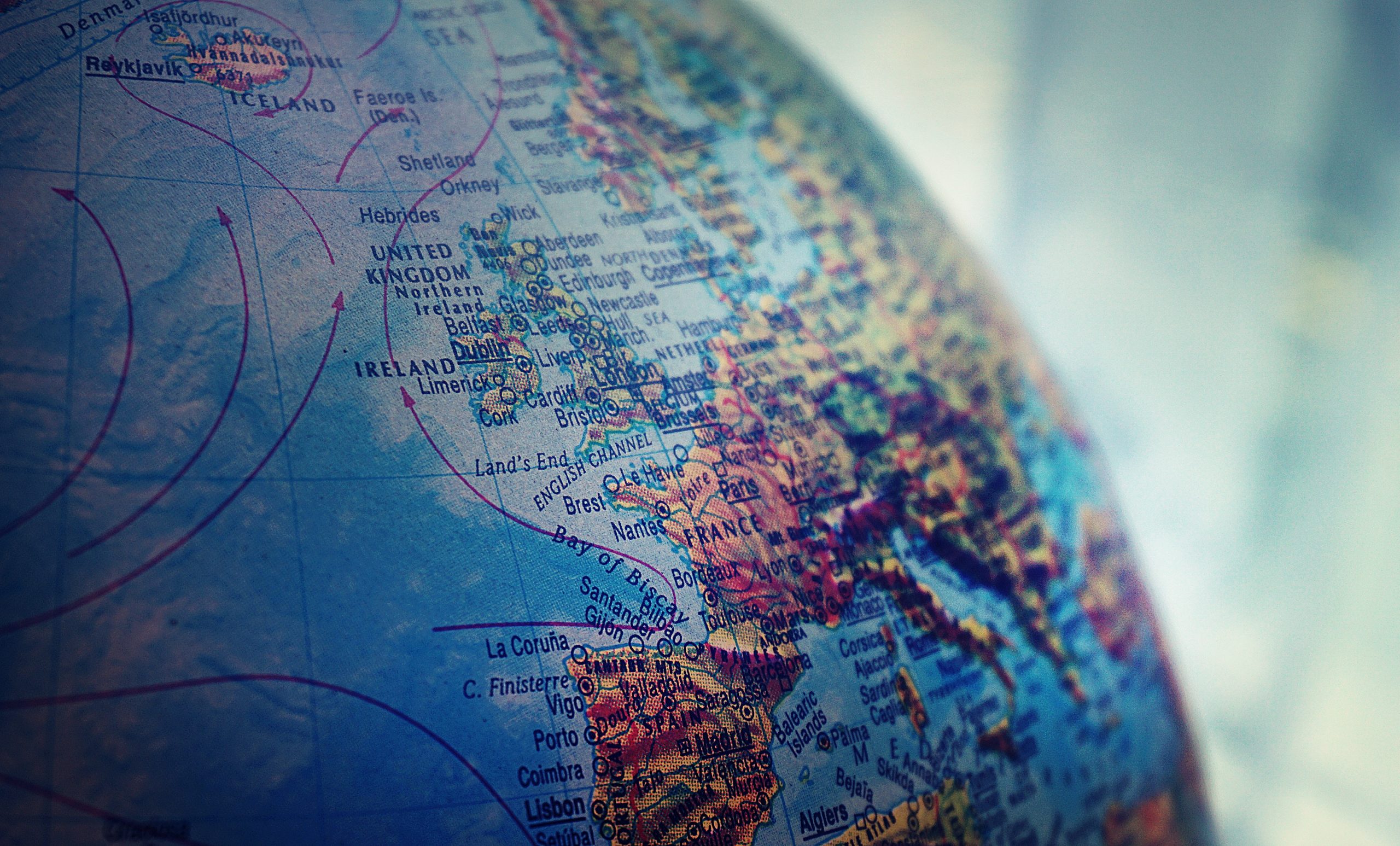 #No extra cost included
With your online education website, you are clutter-free. You don't need to handle any paperwork, manufacturing, delivery, or shipping cost. All the aspects related to school management such as content creation, promotion, advertising, administration, etc. are carried out online. These tasks require no expenses, making it easy for you to have an eLearning website.
#Flexibility
When you have your own online education website, you have the freedom of doing things in your own way with your suitable timing. You don't need to spare regular hours like a "9 to 5". You can choose to do things for a few hours a day, a few days a week, or on the weekends. The timing totally depends upon you. You can also do it beside your part-time jobs or hobbies.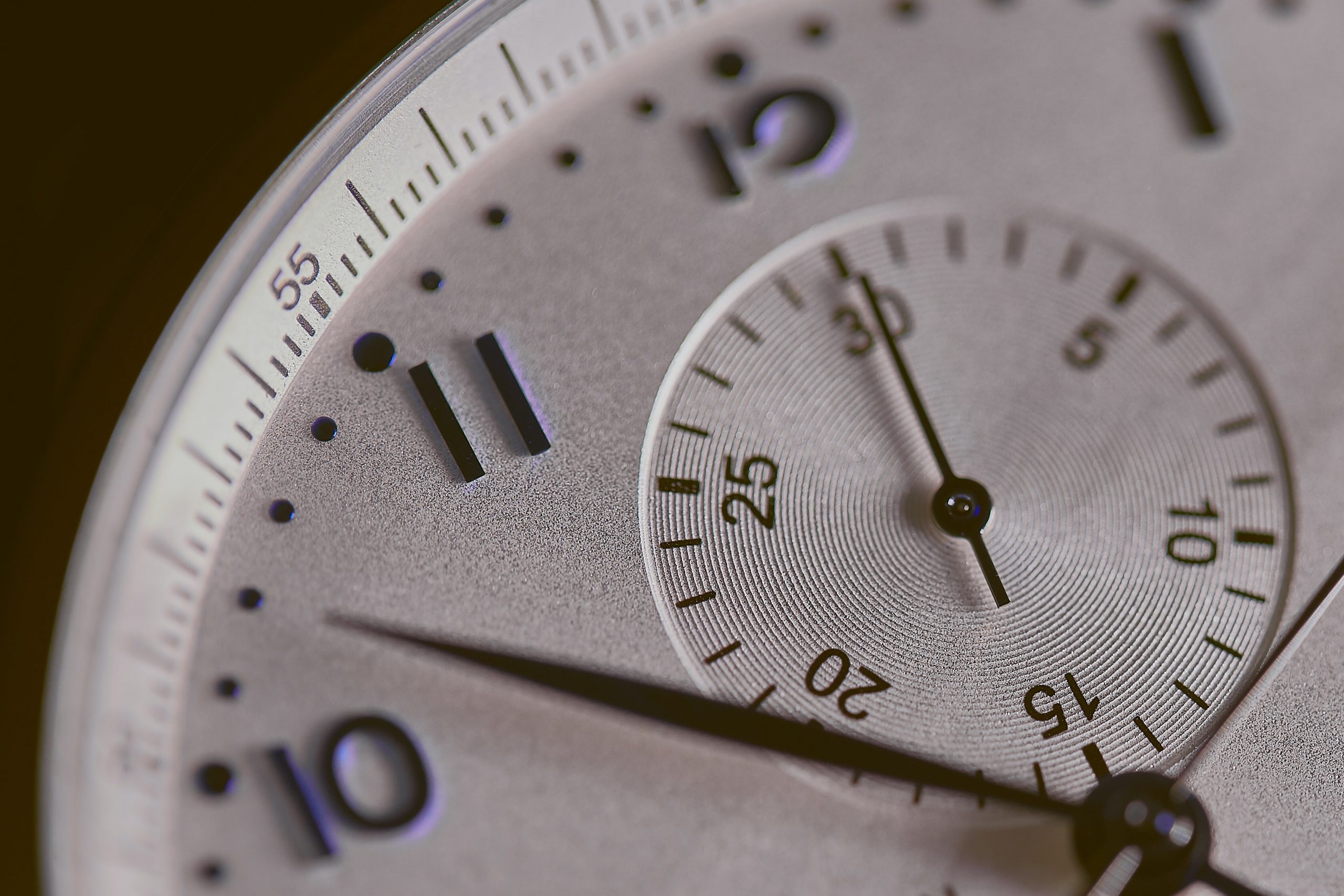 #Start for free
Unlike any other business, you can start your online school without a hefty amount of investment. In fact, you can start it for free. There are some robust WordPress LMS plugins like Dozent LMS which offer you a complete eLearning website absolutely free. You can create unlimited courses and sell them to anyone on the internet without having to spend anything. On top of that, you can also offer your students certificates for each course they complete as we have developed Dozent LMS Certificate plugin which is also free.
#Unleash your potential and make money
You may possess a special quality that is bankable. With online courses, you can unleash the quality to leave a positive impact on the society and make money while doing it. For example, a good singer can create lessons on how to become a good singer and make money in return.
#Establish a business faster
It is a faster, probably the fastest, way to establish a business. No other business could be started with so little capital and efforts. You just need to put your efforts into creating quality content and it will make you famous in no time.
Wrapping Up
Selling online courses has a pent up demand around the world. It's really easy to have an eLearning platform, create courses, sell online, and make money. Moreover, you can establish your own brand faster than any other forms of business. The world seems to be pacing towards an all-out online education system. So don't lag behind in the race.