All the online LMS course creators want to make a course that will perform better than any other course in the niche. Thus, they want to put all their efforts in making the course better. But since creating a course is a mammoth task which includes lots of aspects, it is quite easy for them to deviate from the right path.
That's why we have collected seven most important elements that every online LMS course must have for it to be successful. If you are going to launch your first eLearning course, you can take it as a checklist.
Essential elements for your online LMS course
Target audience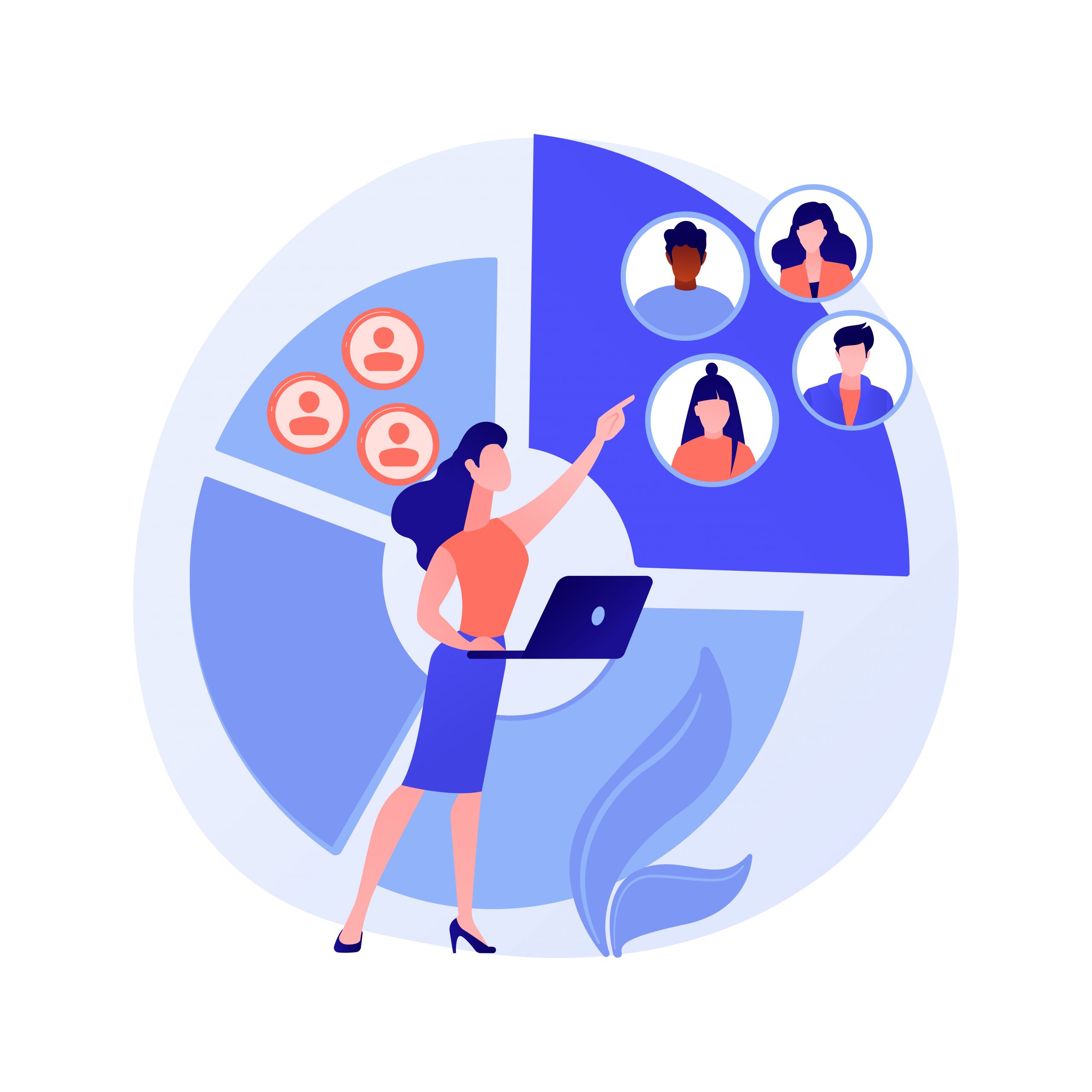 This is the first and foremost factor for your eLearning course. You may be thinking that you have 7.7 billion people to reach, but that's a utopia. The truth is, you can't reach all the people in the world. The success of your online LMS course depends on how accurately you can segment these people to find your ideal audience. So take your time to identify the target audience. Realize the nature of your course and think about the people who will be benefited from it. Find out how likely they would take up the course. Go through public forums and social media platforms to know your audience better.
Learning objective
A course is only as good as its objectives. You can create the best content for your course but if the goal is not visible, it won't perform the way it should have. So make a clear and visible objective for your online LMS course. Have it ready in writing before the launch. Communicate with your audience and let them know what they could accomplish after completing the course. The accomplishments may come in forms of learning a new skill, gathering new knowledge, or spicing up performance. Keep in mind that your learning objectives should be measurable.
Content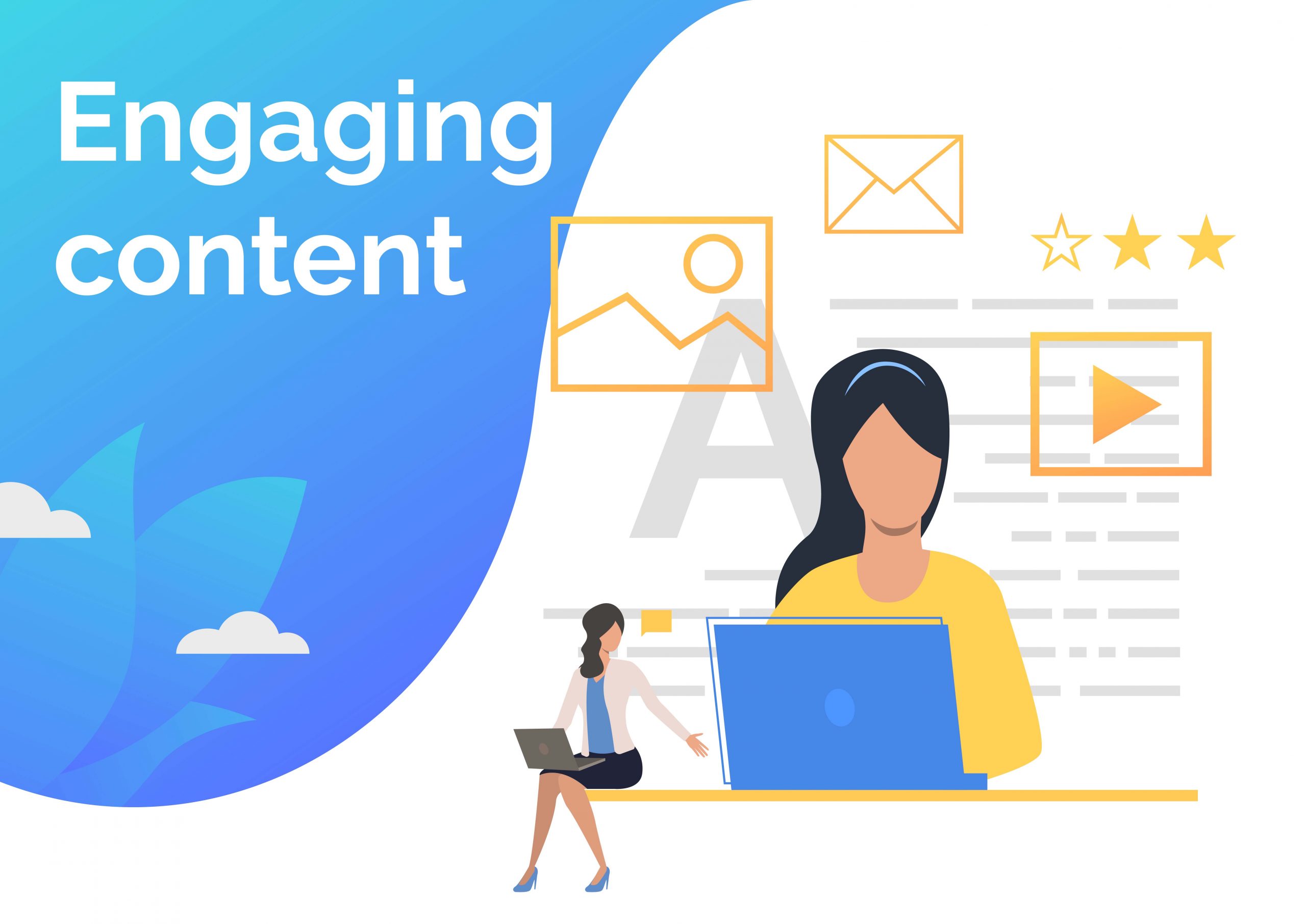 Content is the core component of your online LMS course. You need to develop authentic content to serve your students in the best way possible. Coordinate with subject matter experts to generate relevant content for your learners. One other factor is that you need to make your content challenging. Because a flat content doesn't attract learners. But be sure to use an easy tone and language for the content. Spend time to make sure your content sparks curiosity and ignites desire to learn.
Visuals
Humans love visuals. Images and videos help their cognitive learning process and assist them to store their learning in long-term memory. This fact has made visuals one of the integral elements of an online LMS course. Use graphic images, videos, and infographics to make your course more interactive.
Good to know

Dozent LMS comes with an easy video integration system so you can upload or embed videos from multiple sources, and a secured video encryption system to protect all your videos against theft.
Assessment
A strong assessment system indicates that you are quite serious about how well your students learned. So you need to assess your learners at every stage of your course. Dozent LMS has a strong and powerful quiz builder with which you can create challenging quizzes to assess your students' performance. Use this builder to perform both formative assessment after each unit is completed and summative assessment after the whole course is completed. It will help you get student feedback with which you can improve their learning experience.
Feedback and discussions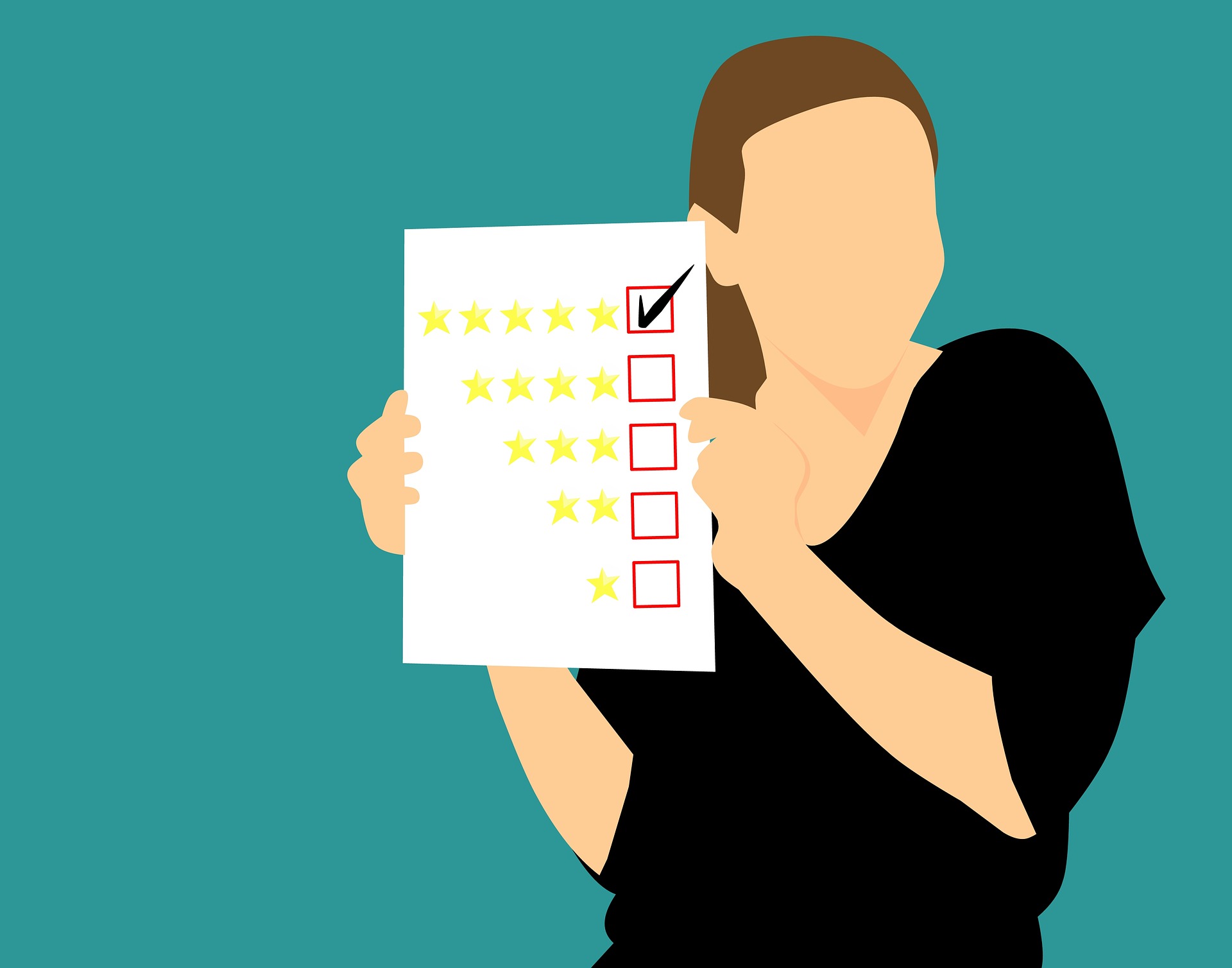 Since your primary focus is to improve your students, developing a feedback and discussion system is a must for your online LMS course. Your students should know what they are doing wrong and how they could rectify themselves. Similarly, they should also have the option to discuss their thoughts about the course. That's why Dozent LMS has a built-in discussion panel where your students can make a private discussion with instructors. It also has a ratings and reviews system where students can publish their opinion about the particular course or the instructor.
Certification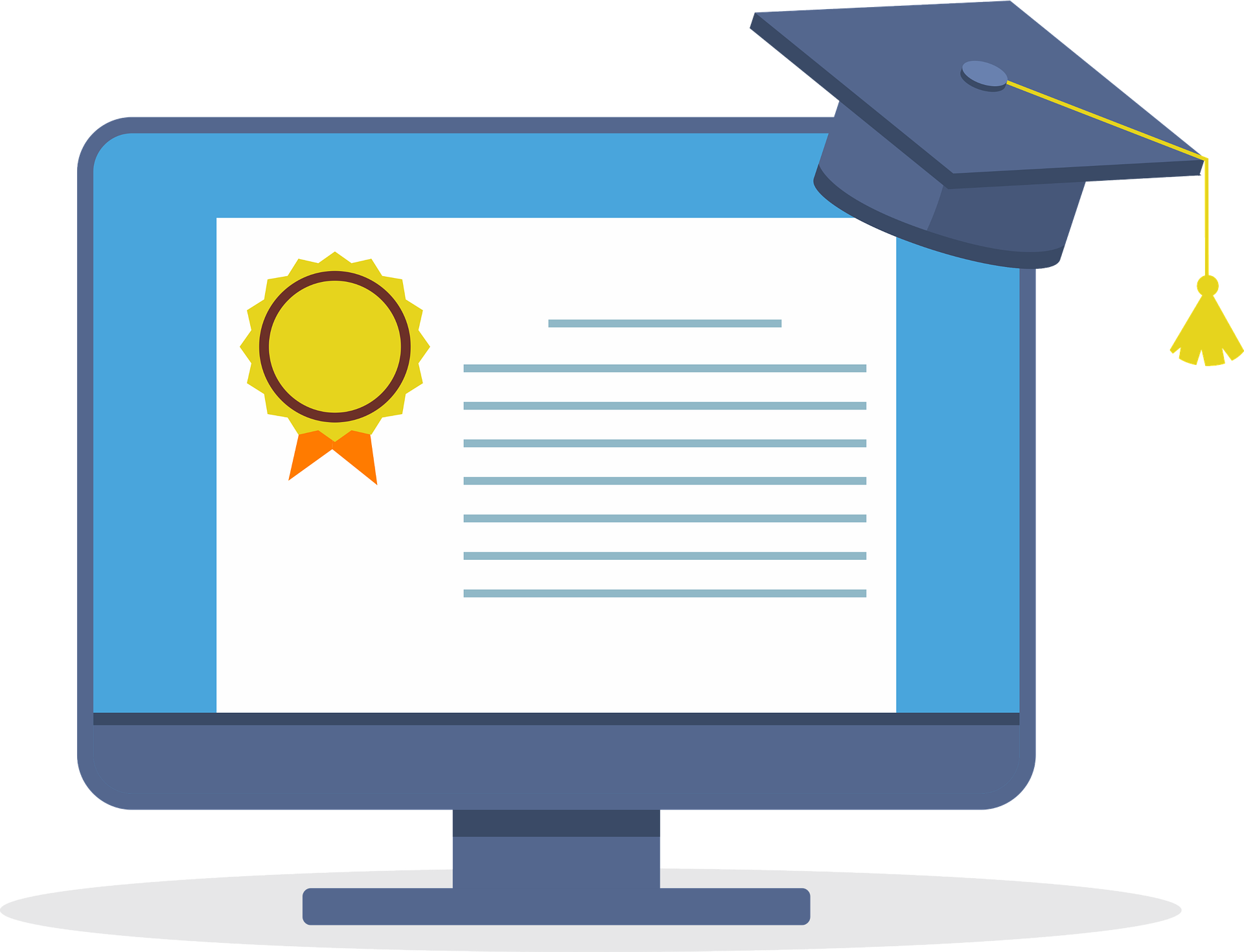 The last, but not the least, on our list of must-have elements for your online LMS course is certification. The importance of certificates for your eLearning courses is a matter of comprehensive discussion altogether. People love to be recognized for their accomplishments. So you must have a reward system in place for your students. To ease this process, Team Dozent LMS has developed a separate plugin by the name Dozent LMS Certificate. You can download and install it for free and create awesome certificates to reward your students. You have the freedom to use your own design or import two done-for-you templates to use for your certificates.
Wrapping Up
Creating and selling online LMS courses is a sure-shot way to generate passive income. To do that, you have to do everything right. We are sure that you have some awesome expertise to sell via your eLearning website. Take this list as a checklist to know about the elements you must include in your course. Good luck for your efforts!