Micro courses have emerged from the concept of microlearning. The general opinion behind microlearning's arrival is that people have become busier these days. But that's too stereotypical. Because several research has shown that microlearning has no connection with people getting busier, rather, short-form courses perform better for their simplicity and compulsion. In our article today we will know about micro courses, its benefits, and how you can create and sell micro courses with Dozent LMS.
What is a micro course?
A micro course is a short and digestible size of course which is created on a very specific niche. It narrowly focuses only on a single topic and has a length of around 30 to 45 minutes. In the eLearning domain, it is all about delivering your lessons in tiny bursts which could be comprehended in a shorter period of time.
Benefits of micro courses
Contrary to popular beliefs, micro courses are not just the broken down portions of a whole course. They can deliver results that long, comprehensive courses can never deliver. So take it as an addition and not a substitution to your regular courses. If you can create the perfect harmony between these two, your course will perform like no other. Apart from supplementing your regular courses, micro courses can also be used as an introductory course to make your learners familiar with your platform or a free marketing sample. Using micro courses as a teaching tool comes with several benefits. Here are a few important ones to persuade you to use micro courses.
Quick development and fast delivery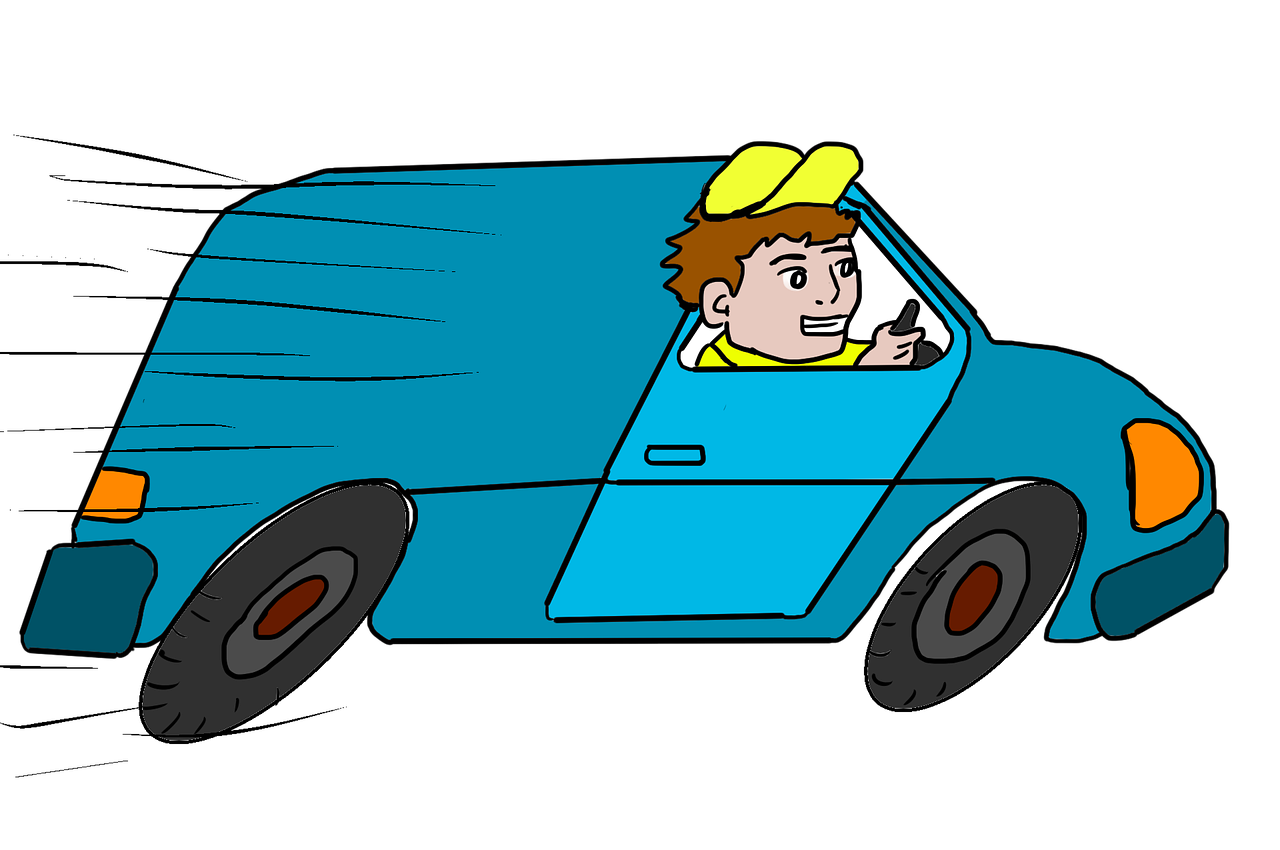 The maximum length of a micro course is 1 hour. So it takes less time to develop such courses. While a regular course may take a month, or even several months to develop, these courses can be developed in under a week. And once you become habituated, you can even develop multiple courses in a day. This ensures that your learners will continue to see new courses whenever they visit your website.
Focus on niche audience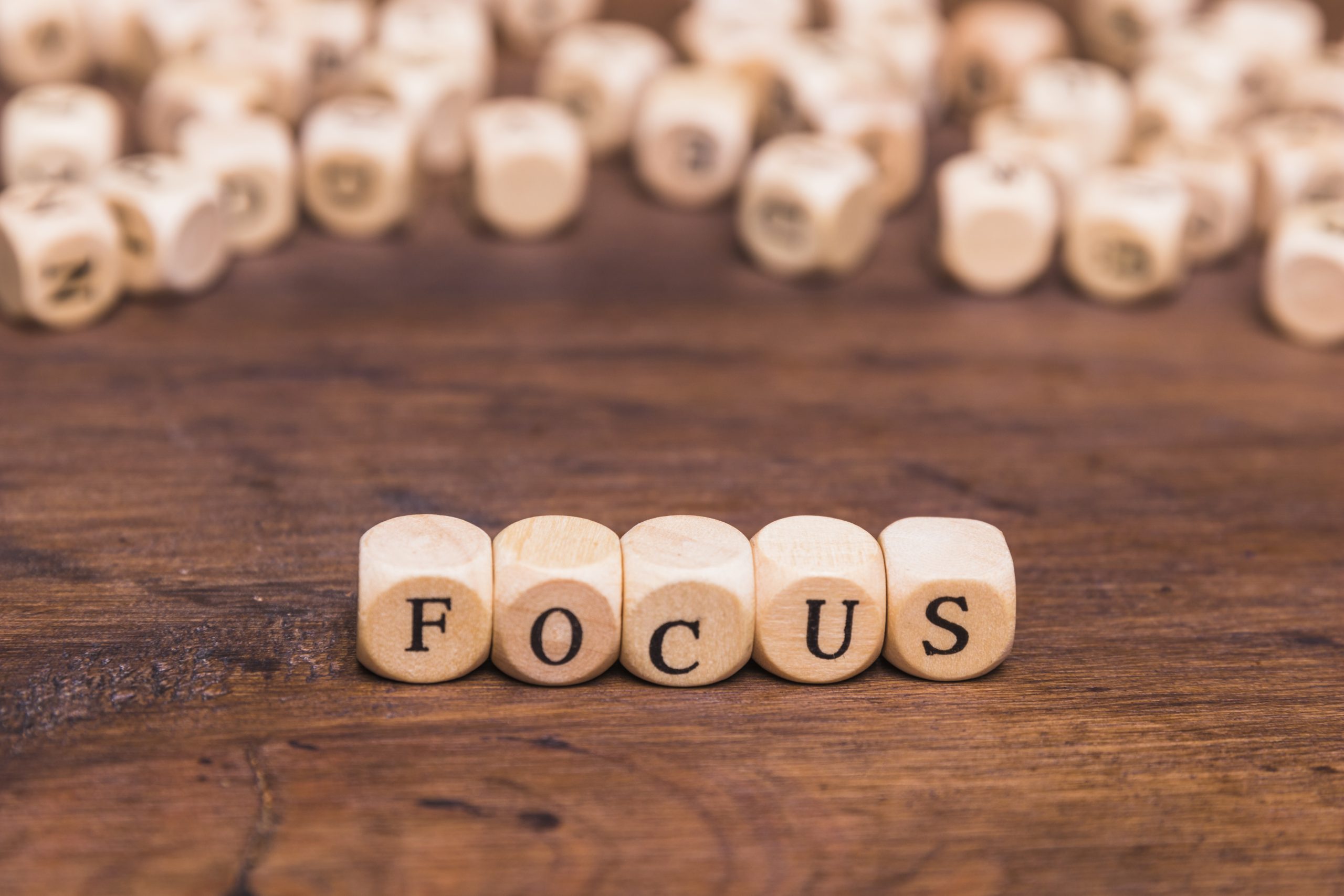 There are some very niche audiences who are generally underserved. Micro courses provide you with the chance to address their needs and develop courses that will help them in their professional and personal lives. One other benefit of focusing on niche audiences is that there tends to be a few competitors and you have the opportunity to offer unique content that your learners won't find anywhere else.
Beta testing
Whenever you are planning to launch a course on a particular topic, you are unsure if this would perform well or not. So you want to test the market for feasibility. These courses can be of great help in such cases. You can create a course quickly and publish on your website to find out if there is actually a demand for this subject.
Adapt to new developments and trends
The eLearning industry is changing by the day. Newer technologies and processes are emerging and the demand curve is shifting overnight. As an eLearning expert, you must cope up with all these shifts and changes. If you take months to create a course to adapt to these, you will lag behind. Launching micro courses instead ensures that you are walking the mile with the industry and are delivering content that are relevant to your learners.
Reusability
Unlike other courses, you can reuse your micro courses efficiently. If you think of a regular course and break down the whole course idea into smaller chunks as micro courses, you can reuse these topics and lessons when you go for the full-fledged course. These courses act as LEGO blocks which you can quickly assemble to develop a new course.
Generate quality leads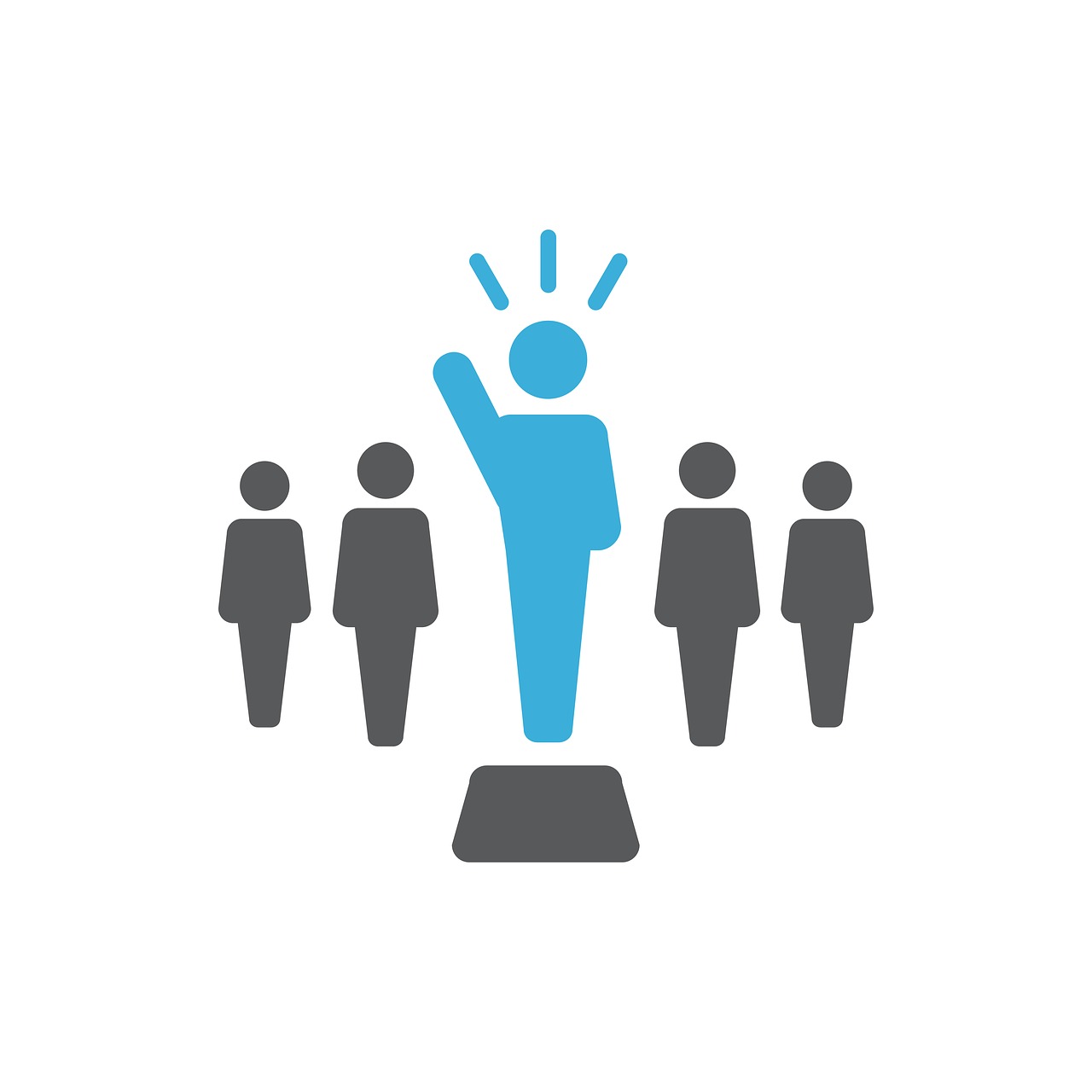 Free micro courses are one of the quickest ways to generate high quality, highly-converting leads. Offer these free courses in exchange for a sign up and opting for your newsletters. This way, you can have an active mailing list for your email outreach. And since they have opted for your newsletters, they have a higher chance of conversion when you launch a new course.
How Dozent LMS can help you with micro courses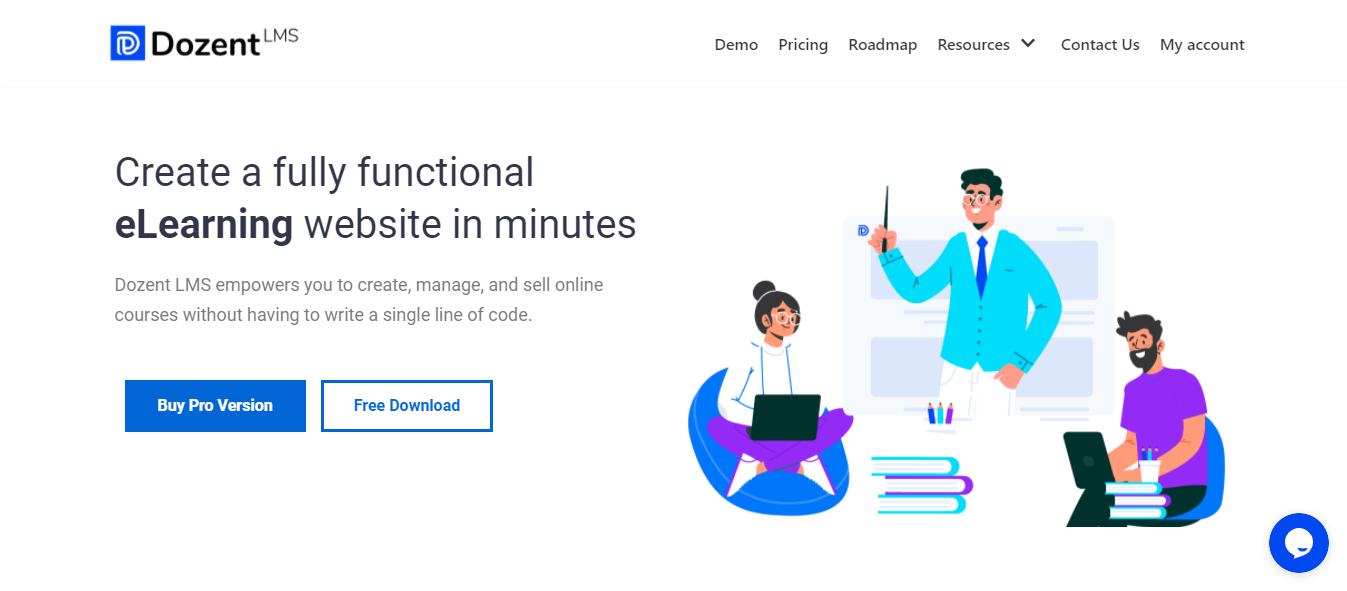 Dozent LMS comes with a super-easy frontend course builder which will let you create micro courses within a very short time. The powerful builder requires less effort for developing a course. You can also incorporate intuitive quizzes to your micro courses with the help of its modern quiz builder. You can even offer a certificate for all your micro courses with its free certificate builder. And for your free micro courses you will be wanting to incorporate videos from free platforms. Dozent LMS will facilitate you with the option to integrate videos from YouTube. In short, you can have all the features of a regular-sized course for your micro courses.
Wrapping Up
Micro courses can offer you endless possibilities in your eLearning business. It requires less time and effort, has a high demand in the market, and can generate you a steady stream of revenue. So if you haven't given a thought in developing micro courses, it's time for you to give. Find the perfect niche to penetrate and Dozent LMS will take care of the rest.